MS, PhD
Jasmine is a first year MS/PhD student at UC Berkeley's Energy and Resources Group, with a passion for supporting robust and equitable decision-making in climate and energy. Her research interests ... Continue Reading »
Go to Jasmine McAdams's page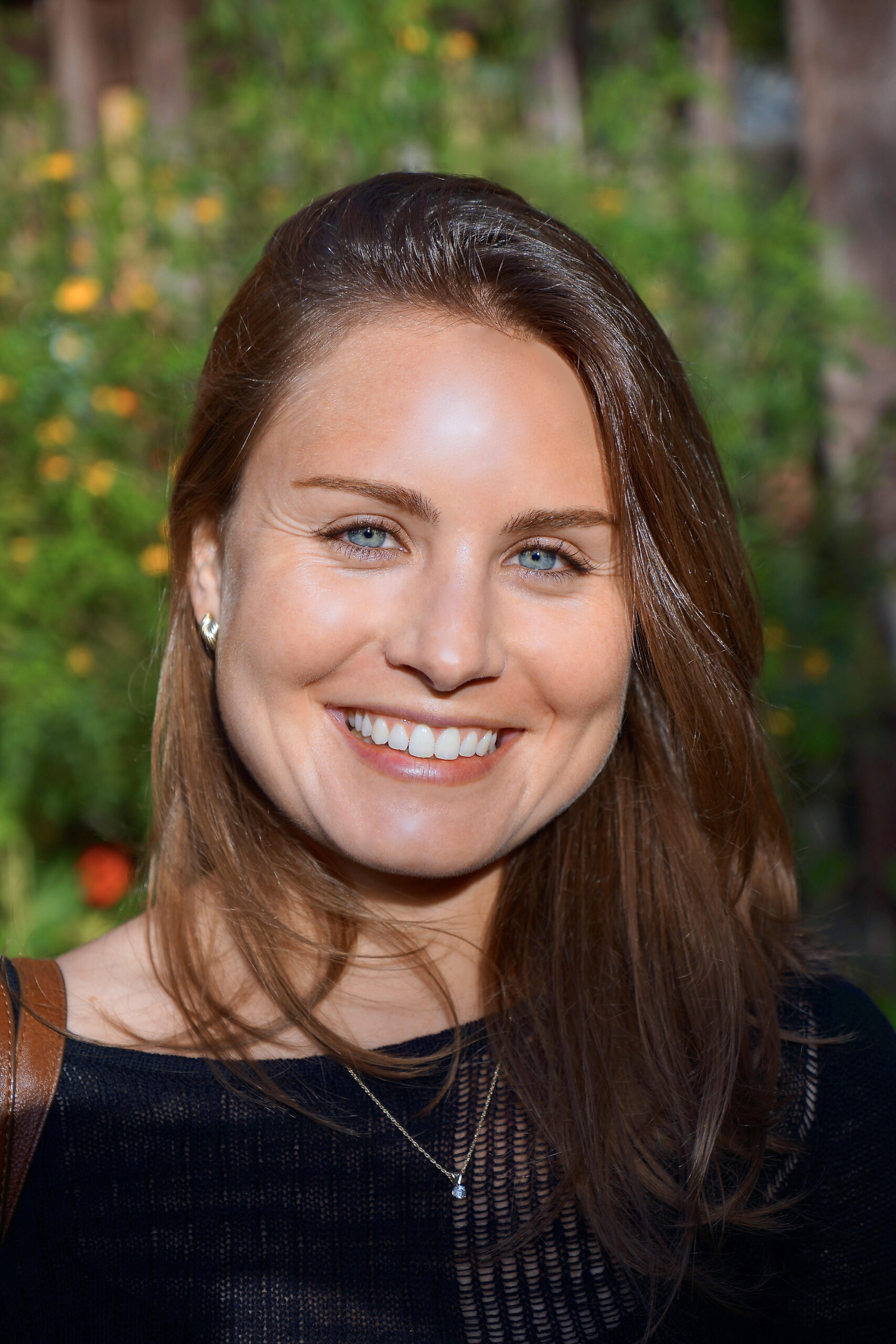 MS, PhD
Váleri Vásquez is a PhD candidate in the Energy and Resources Group with a Designated Emphasis in Computational Data Science and Engineering. Váleri conducts most of her work in the ... Continue Reading »
Go to Váleri Vásquez's page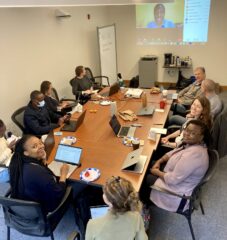 Energy Access in Informal Settlements: ERG's Jess Kersey and Dan Kammen Convene a Conference for the Spotlight Kampala Collaboration
May 23, 2023
Colleagues from Uganda, Washington, Arizona and West Virginia travel to Berkeley to progress joint work with ERG's Jess Kersey and Dan Kammen on the Spotlight Kampala initiative.
Go to post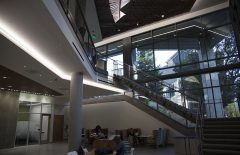 UC Wins Excellence in Green Power Use Award from EPA
October 30, 2017
Last week, the U.S. Environmental Protection Agency awarded the University of California system with the Excellence in Green Power Use Award for its investments in renewable energy, and continued progress ... Continue Reading »
Go to post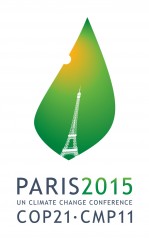 ERG at the Paris Climate Talks
December 1, 2015
The 2015 United Nations Climate Change Conference in Paris has begun and will continue until December 11th. Energy and Resources Group faculty, students and alumni will be playing an active role at the conference and the many peripheral activities.
Go to post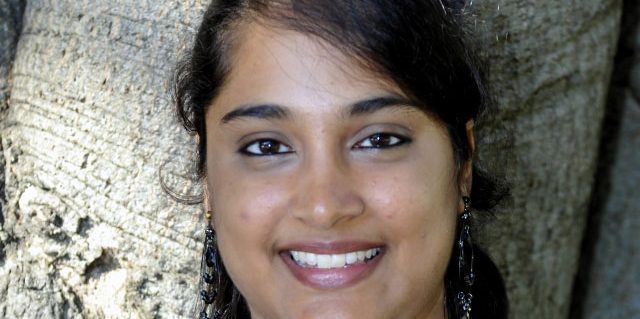 MS, PhD
Ready-to-use? Bridging the Climate Science Usability Gap for Adaptation (PhD '19) Kripa's research interests are in the field of climate change adaptation and climate-resilient planning. Her PhD focuses on improving ... Continue Reading »
Go to Kripa Jagannathan's page