The 2015 United Nations Climate Change Conference in Paris has begun and will continue until December 11th. Energy and Resources Group faculty, students and alumni will be playing an active role at the conference and the many peripheral activities.
Follow ERG on Facebook and Twitter to see updates on ERG's engagement with COP21.
This Berkeley News page is also sharing the work of UC Berkeley professors, students and alumni throughout the two-week summit, as well as Berkeley's research on climate change and its consequences. Be sure to check for updates to see all of Berkeley's involvement.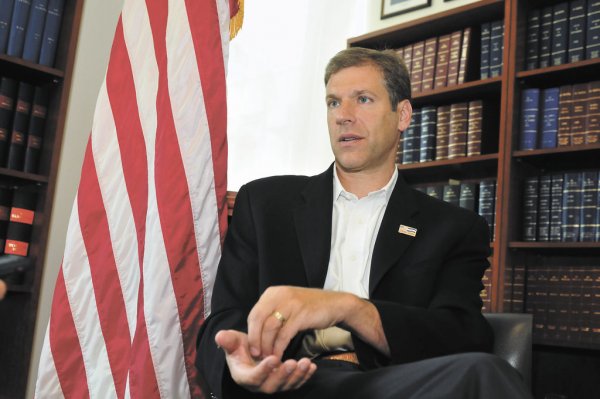 ERG FACULTY
ERG professor Daniel Kammen will be involved in a number of events, including chairing an event around Pope Francis' encyclical on climate change and environmental stewardship, "Operationalizing Ethics, Laudato Si' and Climate Change," held in Notre Dame Cathedral on December 7th.
In addition, Kammen will also chair a United Nations Foundation event on women and cookstoves (Dec 8), as well as events with the "C40" cities for climate protection a Paris City Hall, and an event with students from University of California Berkeley and elsewhere arranged by the International Association of Research Universities (both on the 5th). He will also attend a series of discussions around aggressive new decarbonization programs where a number of government, academic, and community leaders from California will be playing significant roles.
ERG professor emeritus, Richard Norgaard, will be attending as one of 100 international experts at the Scoping Meeting for the 5th IPCC Assessment; a lead author on WG3 Chapter 4 on Sustainable Development and Equity; and an author of the WG3 Technical Summary.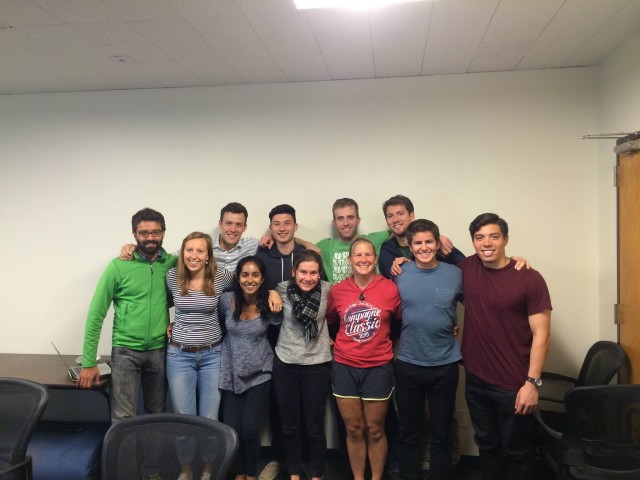 ERG STUDENTS
ERG graduate student Valeri Vasquez has been heavily involved this past year as an advisor to the American co-chair of the negotiations on both substance and process. Read more about her involvement in BerkeleyNews.
Noah Kittner, a PhD student at ERG, is currently working with Professor Kammen on the clean energy transition across Southern Europe. He will be attending and will work with colleagues from the Balkans and form Southeast Asia.
Alana Siegner and Ian Bolliger (ERG Masters students) will be presenting their project "Tiny House in My Backyard" (THIMBY) at the International Alliance of Research Universities (IARU) Global University Climate Forum on December 5th. Their work involves designing and building a sustainable 400 cubic foot eco-dwelling at the UC Berkeley Global campus as a demonstration of an affordable, low-carbon infill housing option. Ian Bolliger recently shared about the Tiny House project presentation with BerkeleyNews. (ERG THIMBY team pictured left)
ERG ALUMNI
Many alumni will be attending the negotiations, including Michael Lazarus (MS 1984) who will be co-organizing two events as part of his work with the Stockholm Environment Institute: "From Theory to Practice: Advancing Supply-side Climate Action" and "How can Climate Policy Tackle the Supply-side of Fossil Fuels."
Edgar Hertwich (PhD 1999) is involved in the UNEP/NORDEN side event "Presentation of International Resource Panel Report Green Energy Choices" and the OECD side event "Climate Policy, Industrial Structure and GHG Emissions."
ARTICLES & LINKS
ERG in Science Magazine coverage of research leading up to the COP21 Paris Climate Conference:
Science, 27 November 2015
Joanna I. Lewis, David G. Fridley, Lynn K. Price, Hongyou Lu, John P. Romankiewicz "Understanding China's non–fossil energy targets," Science, 350 (6264) pp. 1034-1036. DOI: 10.1126/science.aad1084

URL: http://www.sciencemag.org/content/350/6264/1034.summary

Joanna Lewis received her PhD from the Energy and Resources Group in 2005 (dissertation advisor: Daniel M. Kammen)

John P. Romankiewicz, is a joint graduate student in both the Energy and Resources Group and in the Goldman School of Public Policy.

Hongyou Lu received her Masters Degree in Public Policy in the Goldman School at UC Berkeley and is a student in the Energy and Resources Group.
Science, 27 November 2015
Allen A. Fawcett, Gokul Iyer, Leon E. Clarke, James A. Edmonds, Nathan E. Hultman, Haewon C. McJeon, Joeri Rogelj, Reed Schuler, Jameel Alsalam, Ghassem R. Asrar, Jared Creason, Minji Jeong, James McFarland, Anupriya Mundra, Wenjing Shi. "Can Paris Pledges Avert Severe Climate Change?", Science, 2015, DOI: 10.1126/science.aad5761.

URL: http://www.sciencemag.org/content/early/2015/11/24/science.aad5761.abstract

Nathan Hultman received his PhD from the Energy and Resources Group in 2003 (dissertation advisor: Daniel M. Kammen)
Science, 20 November 2015
Felix Creutzig, Patrick Jochem, Oreane Y. Edelenbosch, Linus Mattauch, Detlef P. van Vuuren, David McCollum, Jan Minx "Transport: A roadblock to climate change mitigation?" Science, 350 (6263) pp. 911-912. DOI: 10.1126/science.aac8033

URL: https://www.sciencemag.org/content/350/6263/911.summary

Felix Creutzig was a postdoctoral fellow in the Renewable and Appropriate Energy Laboratory, 2008 – 2009.
Science, 13 November 2015
Nicole Klenk, Katie Meehan, Sandra Lee Pinel, Fabian Mendez, Pablo Torres Lima, and D. M. Kammen "Stakeholders in climate science: Beyond lip service," Science, 350, no. 6262, pp. 743-744 (2015). DOI: 10.1126/science.aab1495