The Energy and Resources Group – graduate degrees that make a difference
The Energy and Resources Group (ERG) trains interdisciplinary leaders and thinkers who are defining and solving the systemic, social, environmental, and technological challenges facing the world. ERG grants academic Master's degrees (M.A. and M.S.) and Ph.D. degrees, as well as joint Master's degrees with Goldman School of Public Policy (M.P.P.) or the Berkeley School of Law (J.D.).
The Energy and Resources Group was founded in 1973 at the University of California, Berkeley, as one of the first interdisciplinary graduate degree programs in academia. This innovative approach was highly effective, and the interdisciplinary environmental graduate program model can now be found at places such as Duke's Nicholas School for the Environment (founded 1991) and Stanford University's Interdisciplinary Program in Environment and Resources (IPER, founded 2001). ERG has faculty, lab groups, and courses in four disciplines: energy engineering, climate change economics, environmental science, and social science / environmental justice. With these four pillars ERG graduate students gain a holistic and practical perspective that informs their research, and makes them leaders in the mission for a sustainable environment and a just society.
The information below provides an overview of the process of applying to ERG. Please read through and contact us at erggrad@berkeley.edu if you have additional questions.
Applications for Fall 2024 are due December 4, 2023.
Journeys to ERG
Energy and Resources Group graduate students have diverse life experiences and perspectives. In this roundtable discussion, three ERG Masters and PhD students and Professor Meg Mills-Novoa discuss how they came to ERG, how they support their education, and how the community embraces ERG's mission of a sustainable environment and a just society.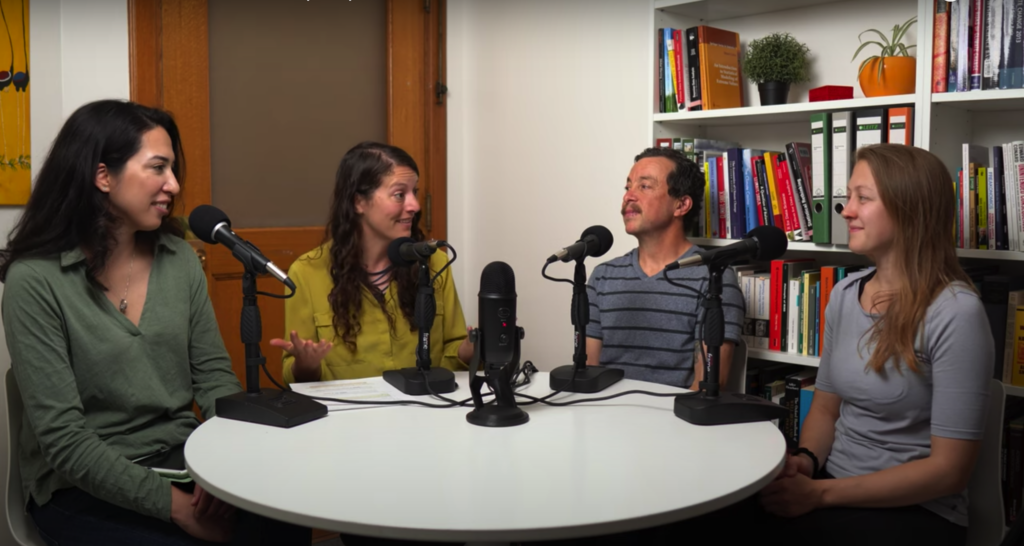 Information Sessions
You can find recordings of prospective student information sessions below.
Applicant Mentoring
ERG's applicant mentorship program is a student-run program connecting prospective Master's and PhD applicants with current graduate students. Graduate student mentors can give advice on essays, answer questions about the curriculum, and provide general guidance throughout the application process. This program is aimed at addressing the historic barriers that students from underrepresented and/or non-traditional academic backgrounds face in applying to graduate school. If you have an identity that is underrepresented (URM, low-income, first-generation, parent, etc.) we strongly encourage you to note that in this interest form, as we will better be able to serve your needs. Those interested in taking part in the mentorship program should submit a mentorship interest form here. Mentor pairings are assigned on a rolling basis as forms are submitted and mentors become available. Please expect at least a 1-2 week turnaround between interest form submission and mentor pairing. The last day to submit an interest form is October 31, 2023. There will be an ERG panel in October, and we will email all interested applicants to provide the zoom information. Please note: ERG's applicant mentorship program is entirely independent of the Admission Committee. Though the program is intended to support students during the application process, participation in the program will have no direct bearing on any admission decision.
Check out our other resources for underrepresented students including those who are undocumented, first-generation college students, and those who are educationally and financially challenged: Office for Graduate Diversity.
More Information