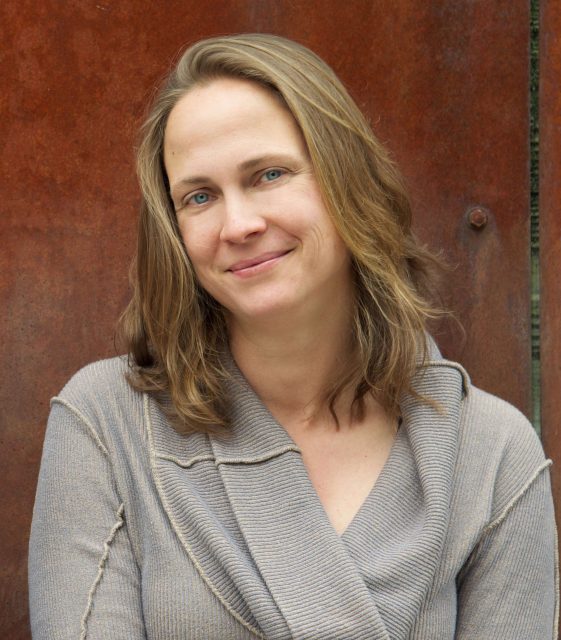 Astrid Scholz, Ph.D. 2001 ERG, is featured in Berkeley's College of Natural Resources Breakthroughs Fall 2016 magazine. Scholz seeks to disrupt the social-change industry with Sphaera Solutions, a Portland, Oregon–based for-profit mash-up of marketplace, social network, and workflow management.
"We need to figure this stuff out much more quickly," Scholz says, "because the world is on fire."
Read the entire profile here.
Photo by Sam Beebe