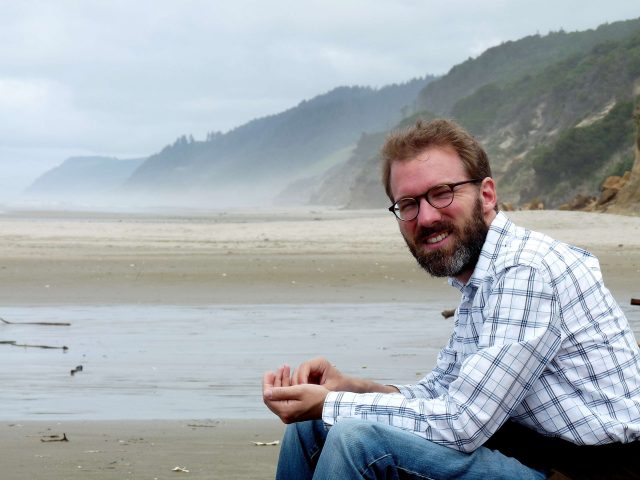 ERG assistant professor David Anthoff is interviewed in Berkeley's College of Natural Resources Breakthroughs Fall 2016 magazine. Professor Anthoff discusses the economic and political repercussions of our warming planet. While the impacts of climate change bring many reasons of concern, Anthoff finds a reason for optimism:
"Here at Berkeley, we have a unique opportunity to advance the state of the art in this research area, with a diverse mix of modelers and empirical economists" Anthoff says. "It's rare for so many scientists and economists to collaborate the way we do here."
Read the full Q&A here.