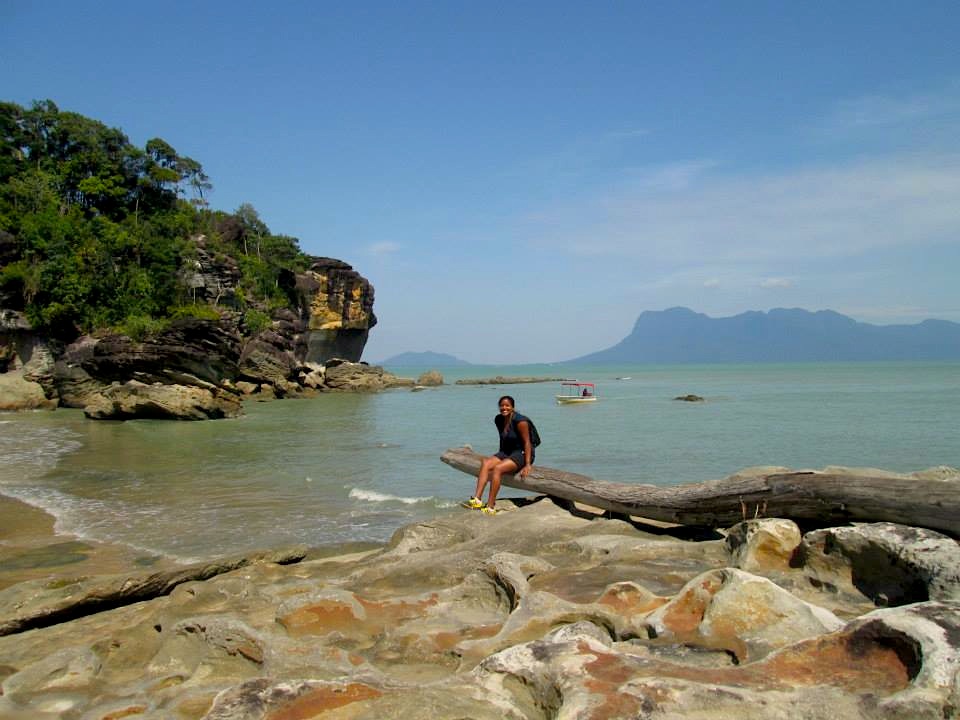 Rebekah Shirley (ERG PhD) and Professor Dan Kammen show how small-scale energy can work on the Pacific Islands. Their study is based in Sarawak, one of two Malaysian states on the island of Borneo. They were recently highlighted in Scoop:
With their study, scientists Shirley and Kammen of the Renewable and Appropriate Energy Laboratory at the University of Berkeley have now specified a possible design for such an energy strategy based on small-scale local energy solutions for Sarawak. The result is a viable alternative to "SCORE's large scale, extraction-based development regime". The two scientists have prepared the way for new paths of development in Sarawak.
Sarawak is a highly ecologically sensitive area affected by the logging industry, making alternative energy solutions an imperative.
Rebekah will present her findings at the ASEAN Renewable Energy Week in Kuala Lumpur.
Read Rebekah's Student Spotlight here.