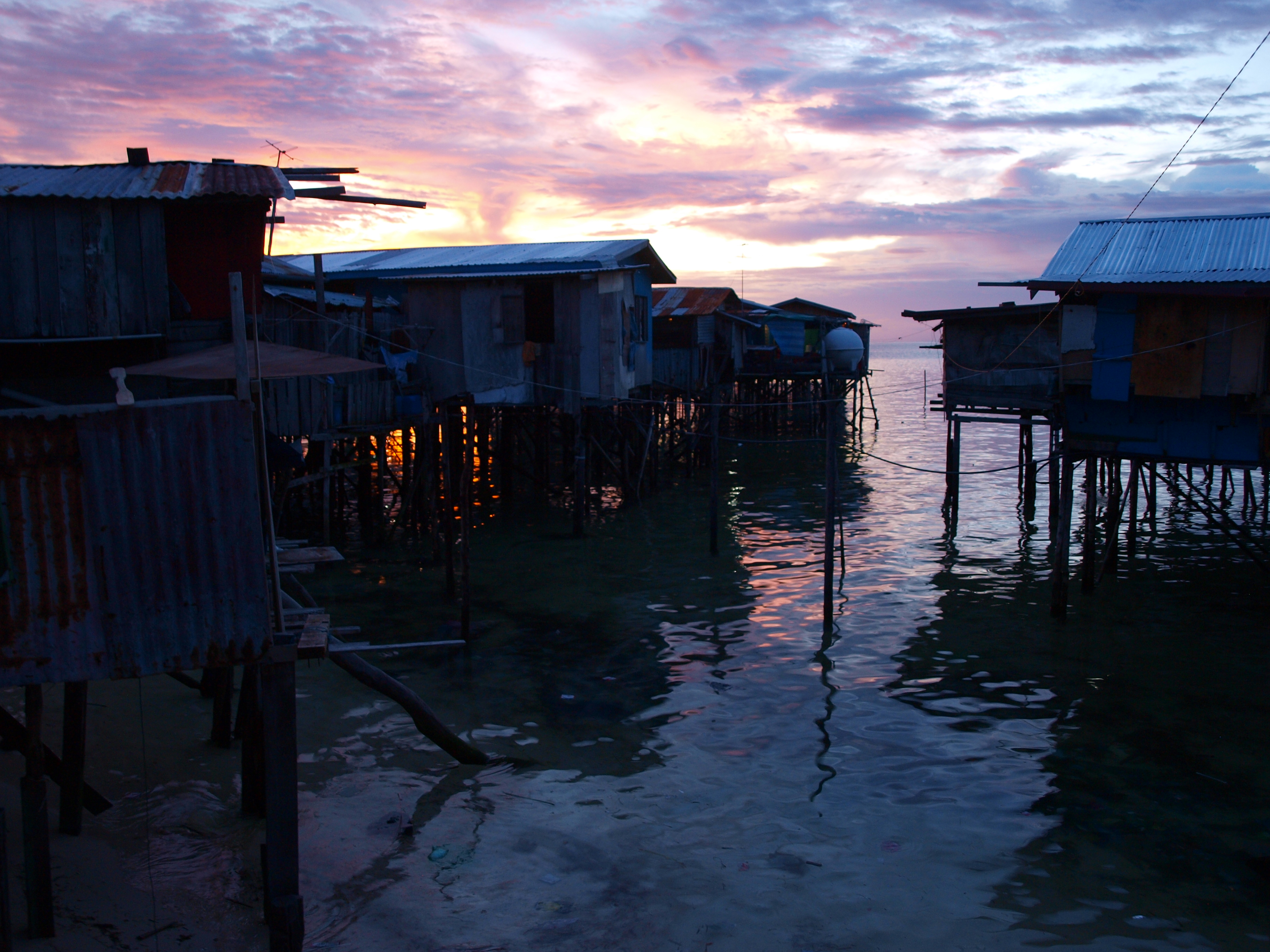 Rebekah Shirley (ERG PhD) and Professor Dan Kammen show how small-scale energy can work in the Pacific Islands.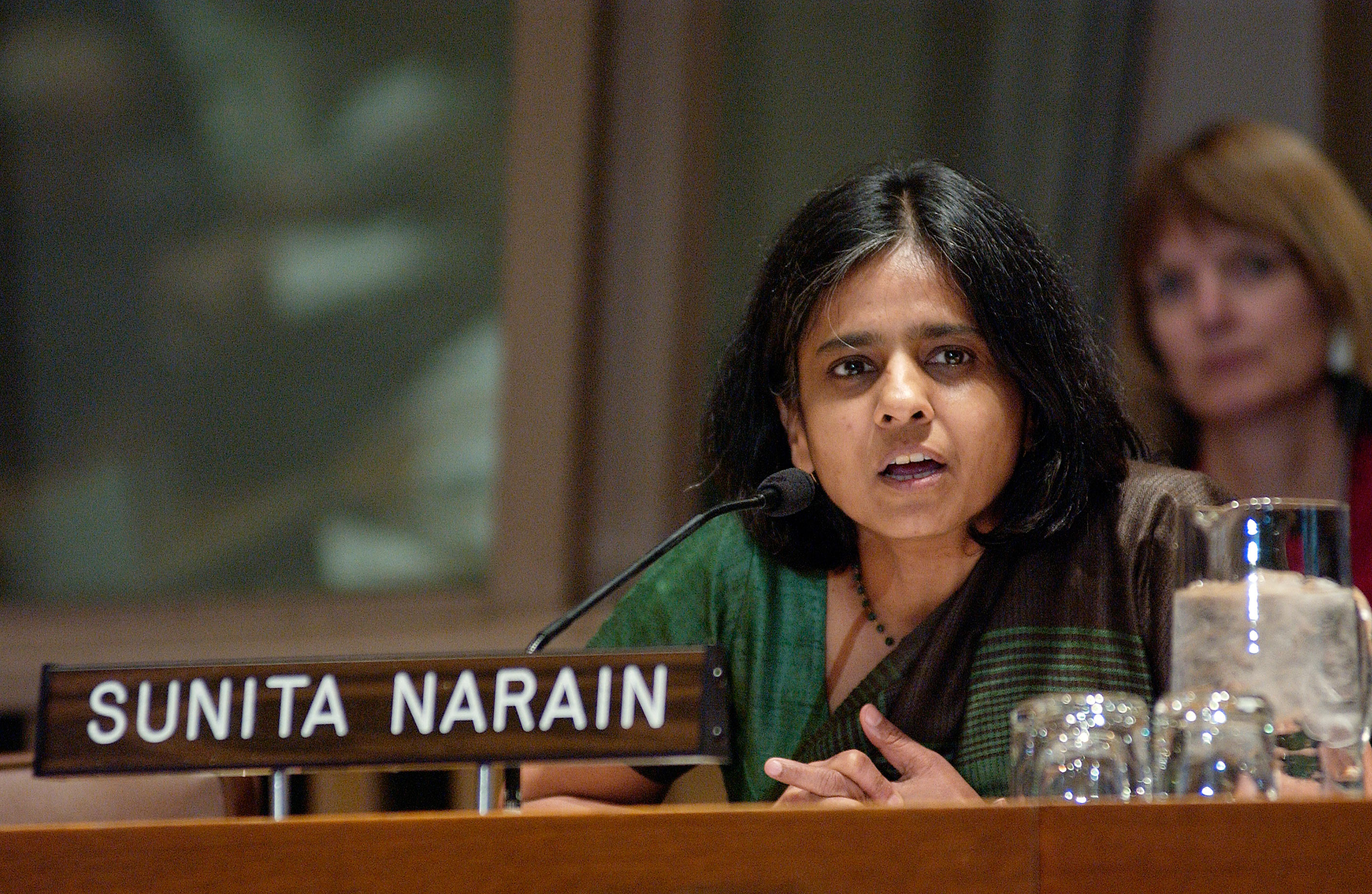 Watch Sunita Narain's "thought provoking and disturbing" conversation during ERG's 20th Annual Lecture co-hosted with the Center for South Asia Studies.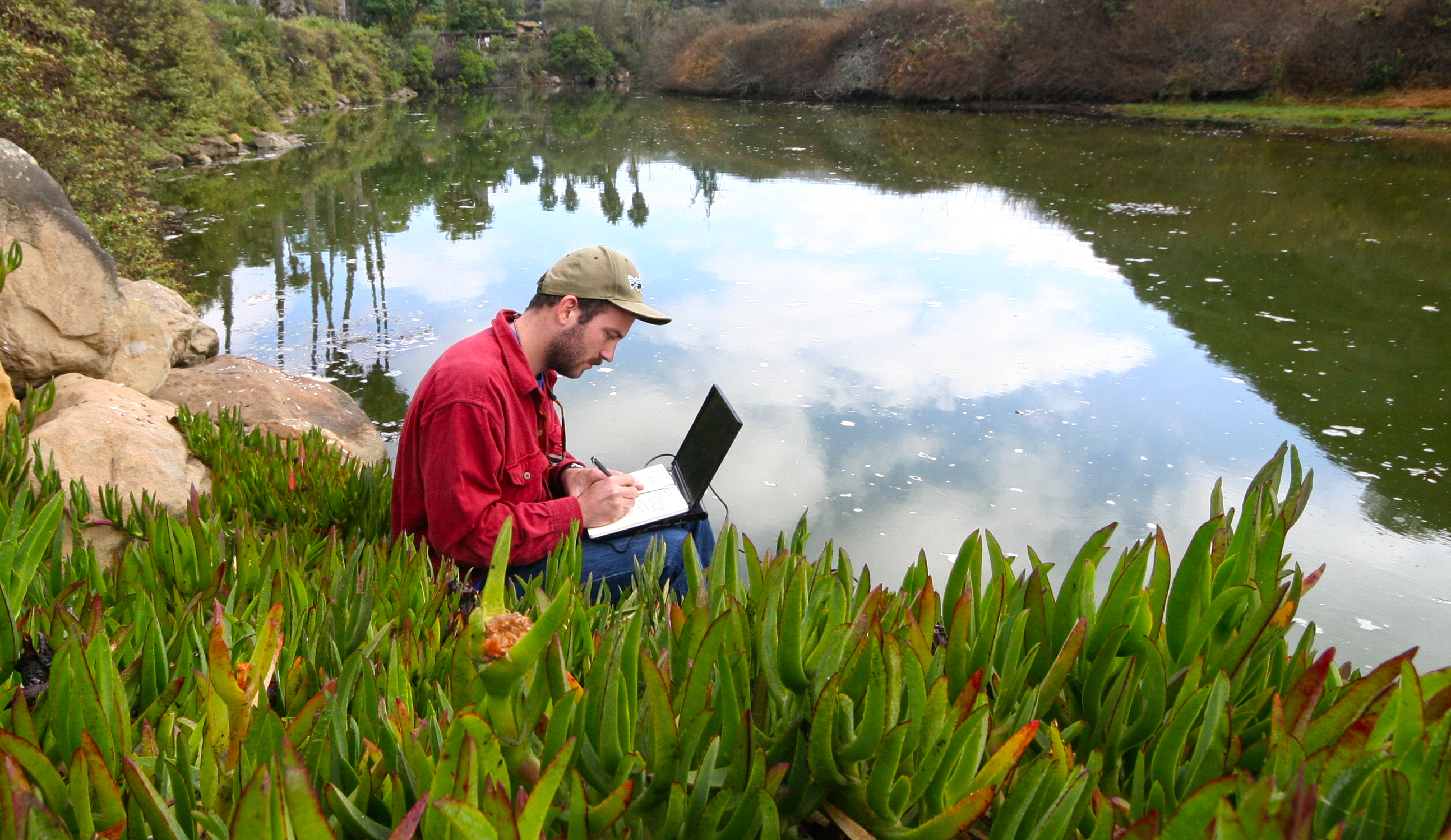 Jalel Sager (PhD candidate) and Austin Cappon (Minor) head to Nairobi, Kenya to pick up UN prize for a sustainable energy development project in Vietnam.