What Does Development Mean for the Stateless?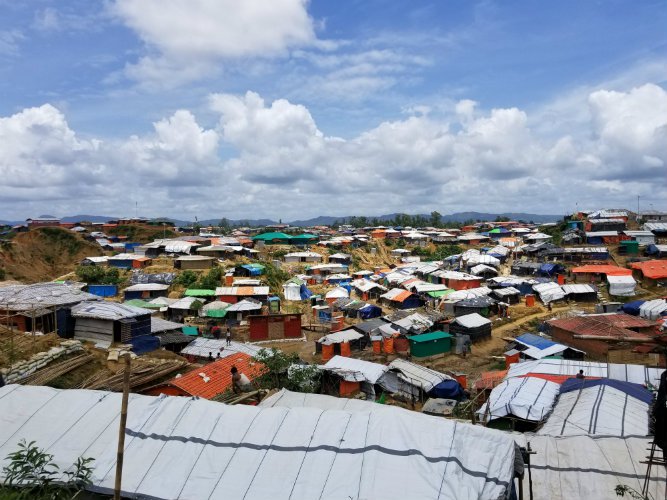 For over one million Rohingya refugees living in Cox's Bazar in Bangladesh, water and sanitation, health, and shelter are crucial issues. ERG PhD student Samira Siddique examines the importance of access to sustainable energy as well, which is often neglected in emergency situations like the Rohingya crisis.
"Historically, there has not been a systematic approach to energy supply in conflict settings because they are thought to be shorter term. Most of the energy is supplied ad hoc by individual NGOs or international aid agencies, usually through diesel generators. The move toward renewable energy shows increasing interest in long-term development because it is inherently sustainable and simple to use. A solar mini-grid offers a cleaner and more consistent alternative to diesel generators, and can potentially be used to anchor local mini-grids if the refugee camps are present in the longer term."
Read more here.