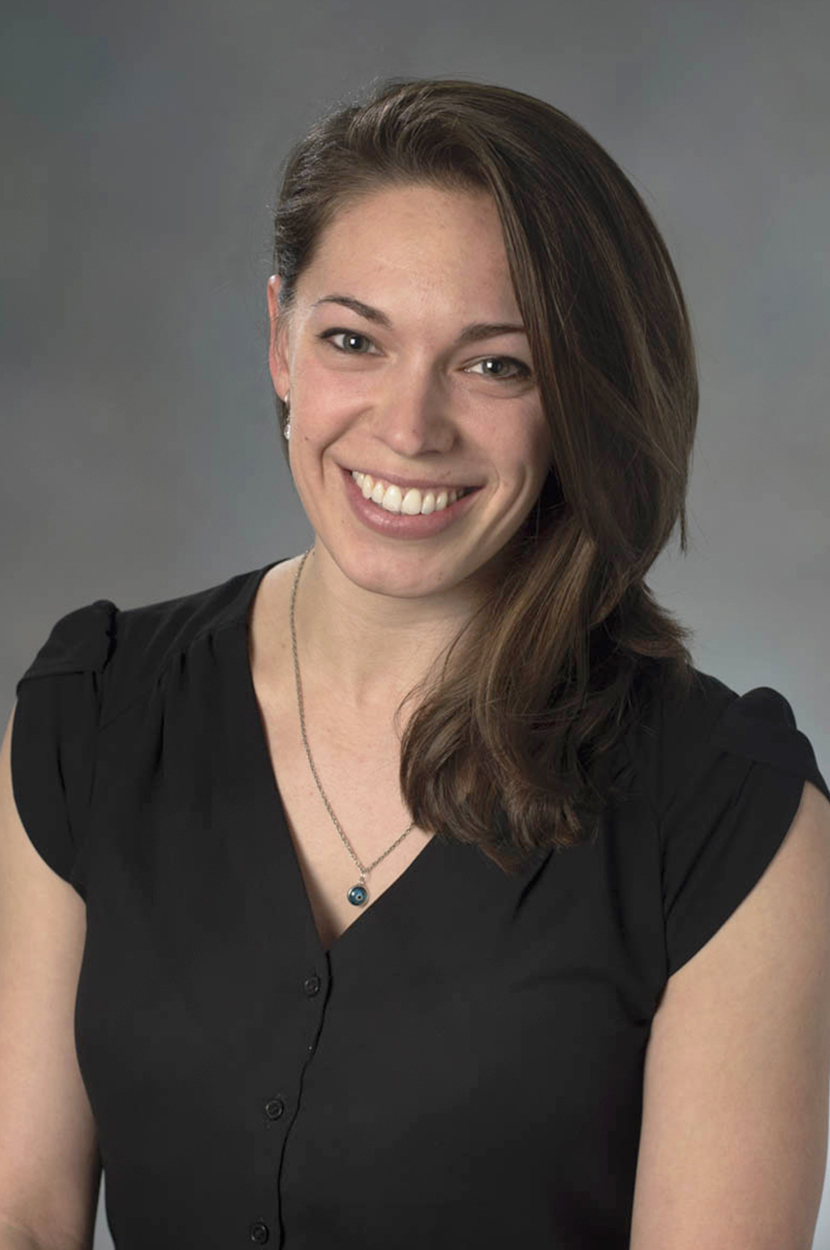 MS
The Role of Stakeholder Networks in Urban Water System Innovation (MS '20) Tzipora's is interested in water resources and the role of technology in promoting sustainability, especially in the developing ... Continue Reading »
Go to Tzipora Wagner's page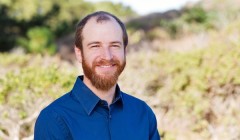 ERG student selected as Switzer Fellow Rand
December 9, 2015
Congratulations to Joseph Rand, who was selected as a Switzer Environmental Fellow by the Robert and Patricia Switzer Foundation!
Go to post
NSF & More ERG Awards: Switzer Fellowships
May 14, 2015
3 current Switzer fellows, 2 more NSF fellows, and more. See the list of awards ERG students have received.
Go to post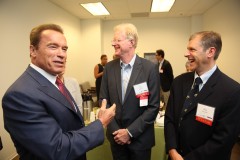 Brown Schwarzenegger
September 10, 2014
Kammen speaks at Schwarzenegger's climate pep rally where both parties agree that it's time to fight the dark side.
Go to post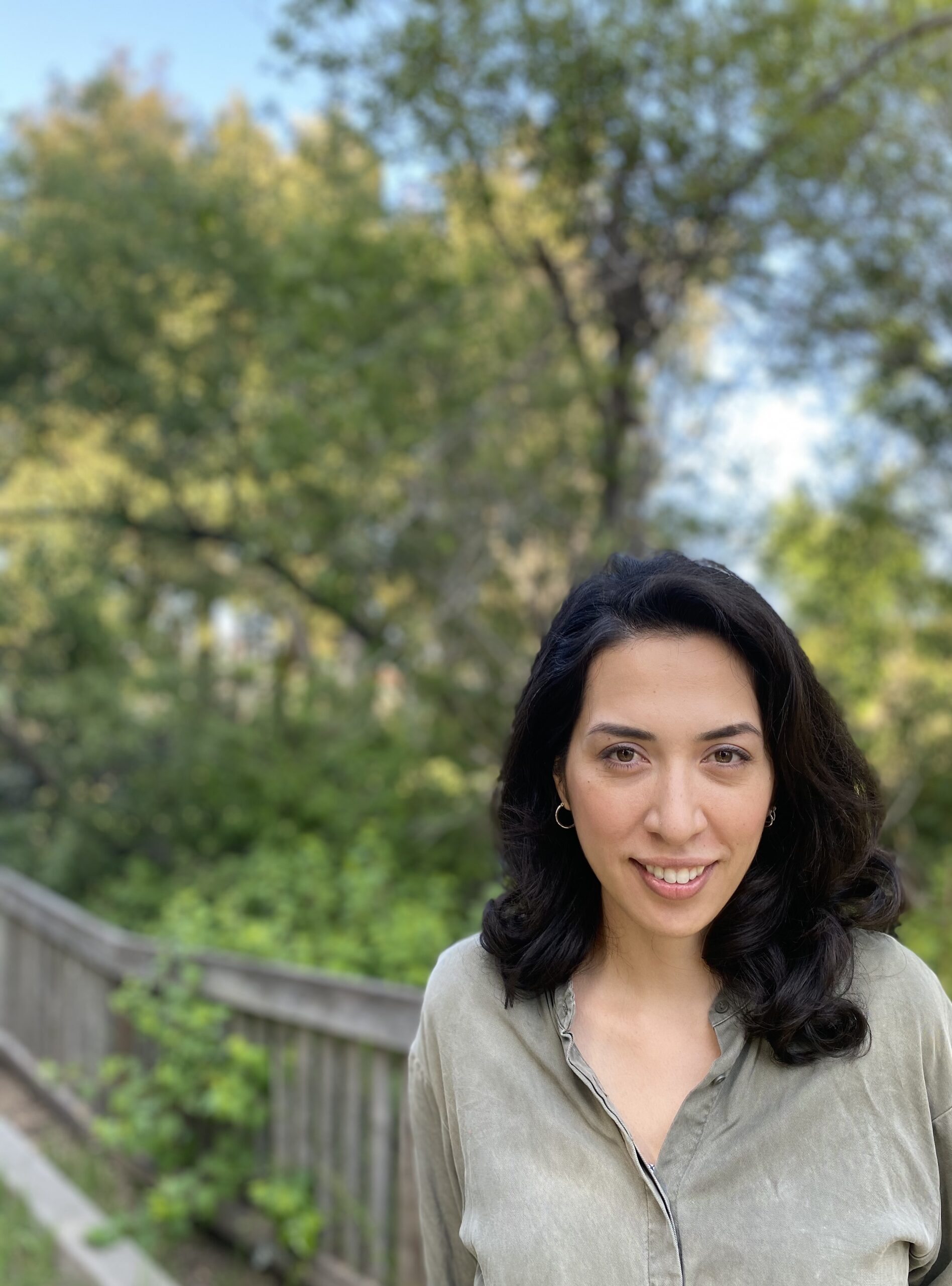 MS
Nica Campbell is an MS candidate at Energy and Resources Group. Her research interests include corporate sustainability, environmental justice and policy making mechanisms. At ERG, she explores ways to improve ... Continue Reading »
Go to Nica Campbell's page