Rand, ERG student selected as Switzer Fellow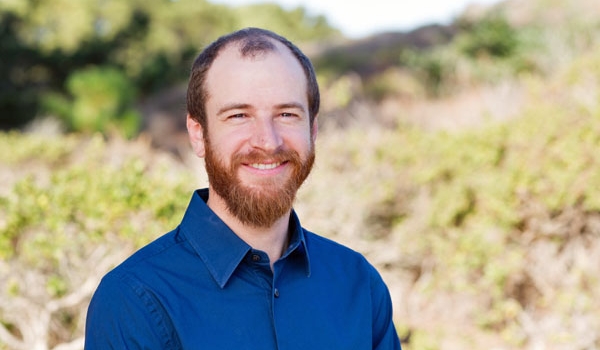 Congratulations to Joseph Rand, who was selected as a Switzer Environmental Fellow by the Robert and Patricia Switzer Foundation!! This year, the Switzer Foundation awarded 22 Fellowships for emerging environmental leaders who are pursuing graduate degrees and are dedicated to positive environmental change in their careers.
Read more about Joseph and the Fellowship here!