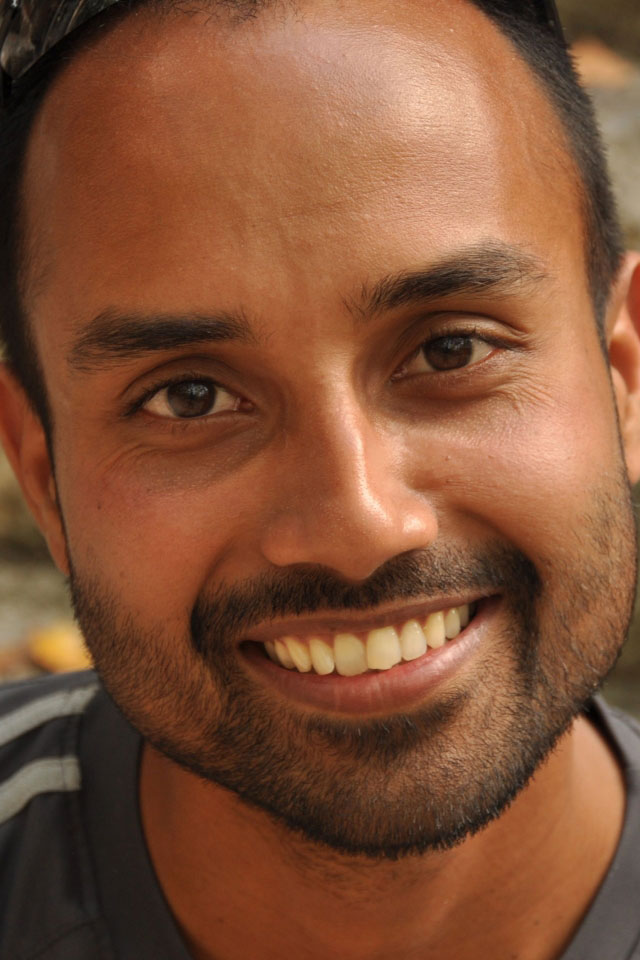 PhD
India's Low Carbon Electricity Futures (PhD '17) Ranjit's research efforts largely focus on addressing the clean energy and energy access challenges in developing nations. As part of both the International ... Continue Reading »
Go to Ranjit Deshmukh's page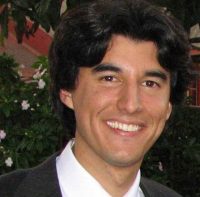 MS, PhD
Mind the Gap: Bridging Strategies for Universal Energy Access (PhD '19) Since graduating as an electronics engineer in 2004, JP Carvallo has been working, studying, and researching different aspects of ... Continue Reading »
Go to Juan Pablo Carvallo Bodelon's page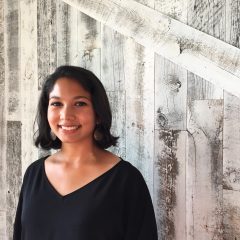 What Does Development Mean for the Stateless?
August 31, 2018
For over one million Rohingya refugees living in Cox's Bazar in Bangladesh, water and sanitation, health, and shelter are crucial issues. ERG PhD student Samira Siddique examines the importance of ... Continue Reading »
Go to post
ERG Professor Kammen: Coal Makes Global Poverty Worse
October 29, 2016
ERG Professor Daniel Kammen discusses how renewable energy offers a road out of poverty, while coal condemns people to it.
Go to post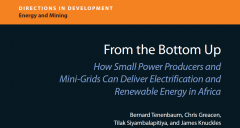 ERG Alum Greacen's book on small power
January 18, 2014
From the bottom up : how small power producers and mini-grids can deliver electrification and renewable energy in Africa
Go to post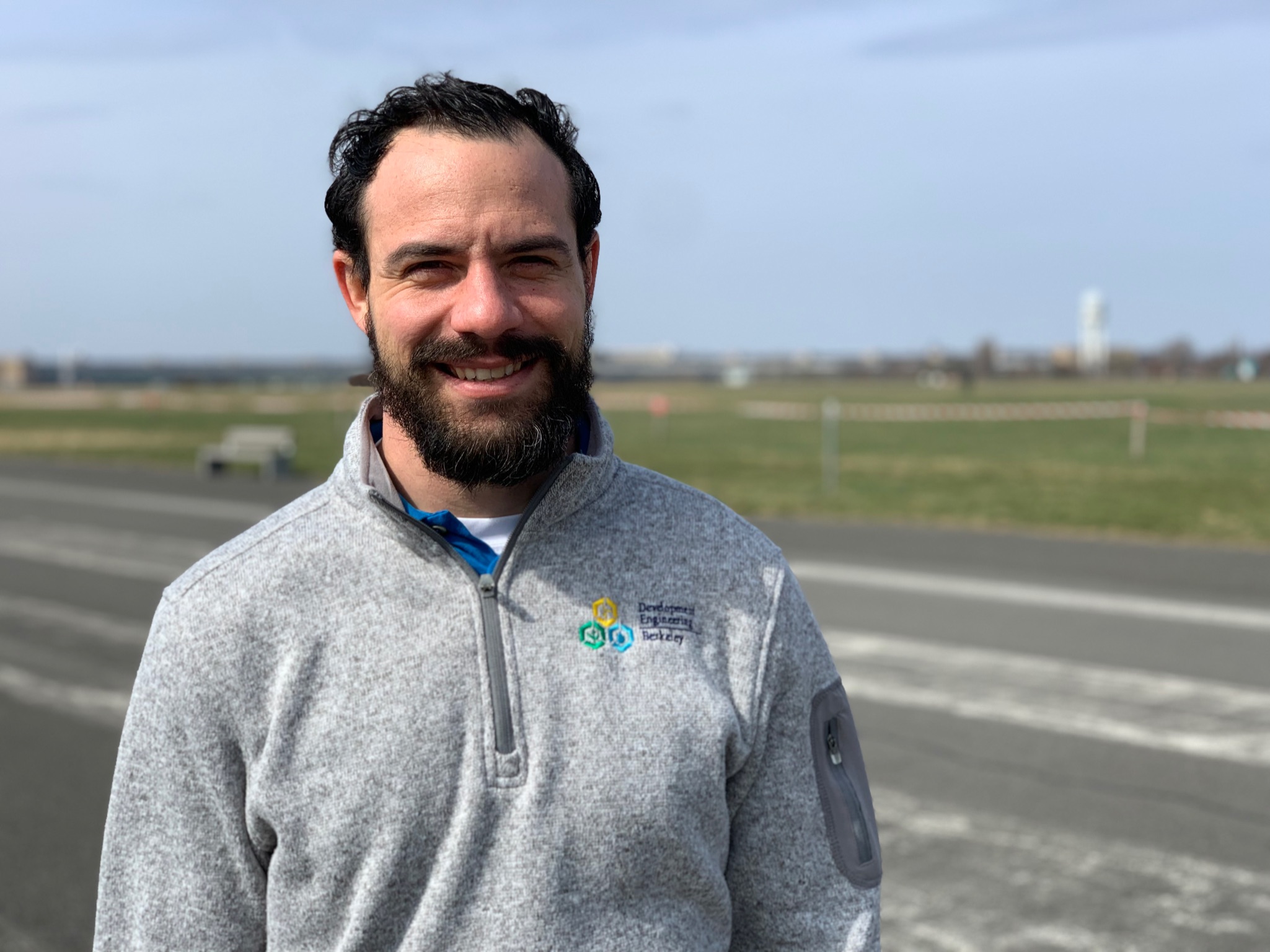 PhD
Sam Miles is a Ph.D. stu­dent in the Energy and Resources Group, and in the Renew­able and Appro­pri­ate Energy Lab at the Uni­ver­sity of Cal­i­for­nia, Berkeley. His research focus is ... Continue Reading »
Go to Samuel Miles's page