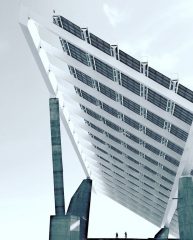 Alumna Alexandra von Meier on Multi-Customer Microgrids to Combat Wildfires
October 16, 2019
Alexandra von Meier, an ERG Alumna and director in the California Institute for Energy and Environment's Electric Grid program area, discusses how locally sourced power, compared to shutting off power, can better prevent wildfires.
Go to post
Now is the Time to Start a Community Microgrid: ERG's Dan Kammen on the Growing Accessibility of Renewable Energy
April 13, 2022
ERG's Dan Kammen was featured in a recent Popular Science article discussing how more communities are beginning to generate their own power using renewable energy from microgrids. With the increased accessibility ... Continue Reading »
Go to post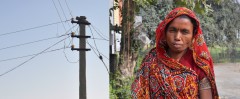 Microgrid Report by ERG scholars in Nature
March 30, 2014
Scholars from ERG and Carnegie Mellon report on the "vicious cycles" of rural microgrids.
Go to post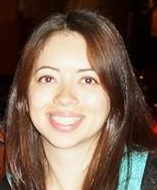 Fulbright Visiting Scholar
Dr. Susana Arrechea holds a PhD and masters degree in Nano-science and Nanotechnology from the University of Castilla—La Mancha (UCLM), Toledo, Spain, and a bachelors in chemical engineering from the ... Continue Reading »
Go to Susana Arrechea's page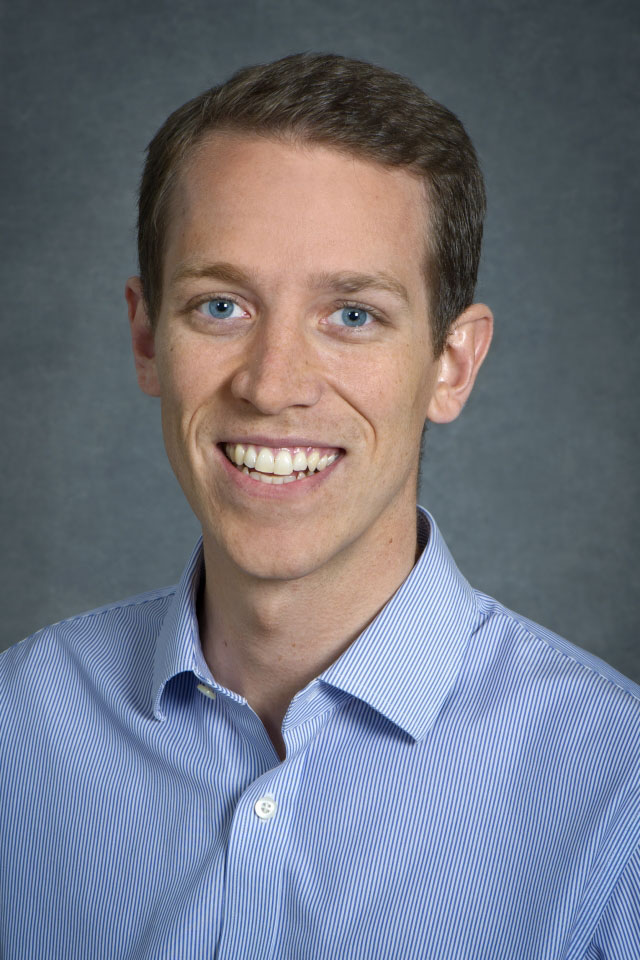 MPP, MS
John Romankiewicz is an MS/MPP candidate in the Energy & Resources Group and Goldman School of Public Policy at UC Berkeley. He is the VP of Membership for the Berkeley ... Continue Reading »
Go to John Romankiewicz's page