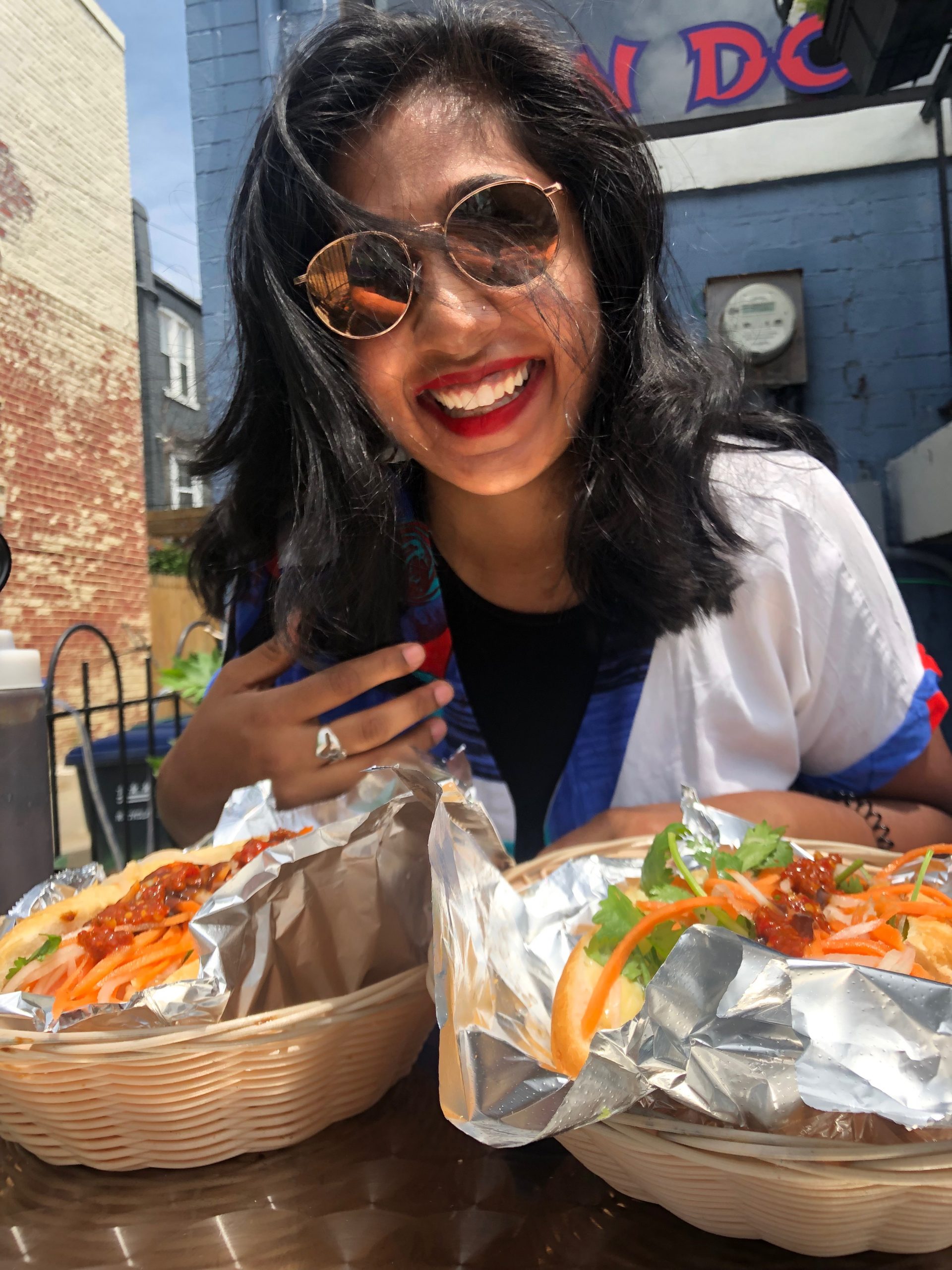 MS
What are the Best Practices for Rapid and Just Energy Transition? (MS '22) Priyanka earned her Masters of Science with the Energy and Resources Group. At ERG, she works on ... Continue Reading »
Go to Priyanka Mohanty's page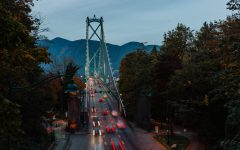 ERG's Dan Kammen on How Decreased CO2 Emissions Shape the Future of Electric Vehicles
November 19, 2020
In a recent Sustainability Times article, ERG professor Dan Kammen explains how pandemic lockdowns resulted in historic drops in our CO2 emissions. Additionally, Kammen's previous study on how exactly COVID-19 lowered said Co2 emissions was featured in a Berkeley News article, arguing that a move towards greater usage of electric-powered vehicles would "reduce the major greenhouse gas responsible for climate change and global warming". "The greatest reduction of emissions was observed in the ground transportation sector. Largely because of working from home restrictions, transport CO2 emissions decreased by 40% worldwide," Kammen stated. Read how the pandemic lockdowns decreased Co2 emissions here, and what this means for the future usage of electric vehicles here.
Go to post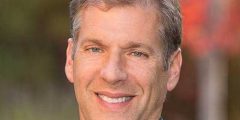 New ERG Chair Daniel M. Kammen
July 25, 2017
We are pleased to announce the appointment of the new Energy and Resources Group Chair, Professor Daniel M. Kammen. His appointment began July 1, 2017. Daniel Kam­men is a Pro­fes­sor of Energy with ... Continue Reading »
Go to post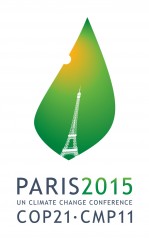 ERG at the Paris Climate Talks
December 1, 2015
The 2015 United Nations Climate Change Conference in Paris has begun and will continue until December 11th. Energy and Resources Group faculty, students and alumni will be playing an active role at the conference and the many peripheral activities.
Go to post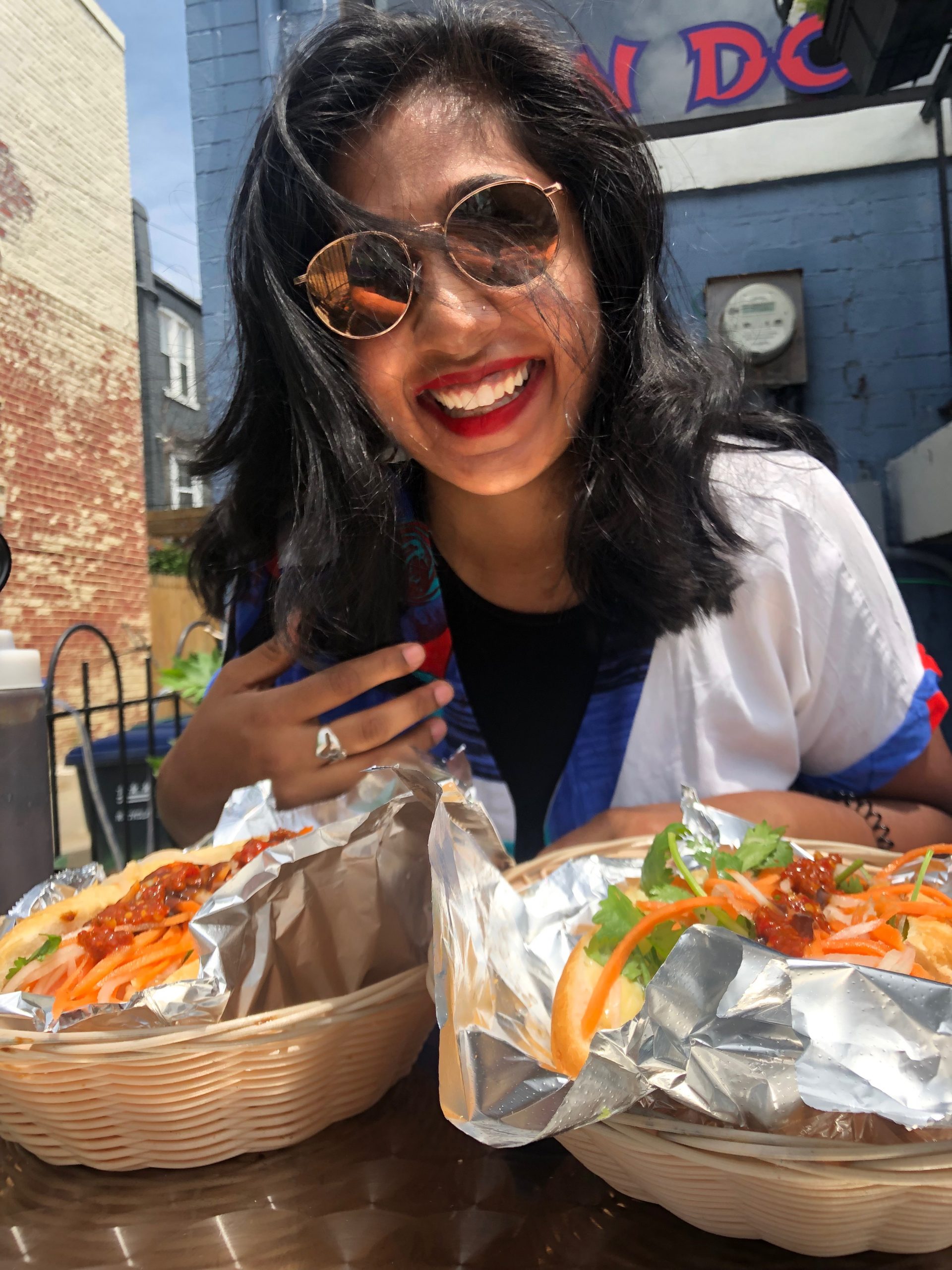 MS
What are the Best Practices for Rapid and Just Energy Transition? (MS '22) Priyanka earned her Masters of Science with the Energy and Resources Group. At ERG, she works on ... Continue Reading »
Go to Priyanka Mohanty's page