Kammen: Are Universities Making a Difference on Climate?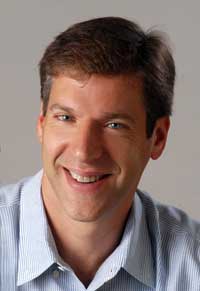 ERG Professor, Dan Kammen, comments on the impact University researchers have on climate change. Many believe that there has been a problem of  "faintheartedness" which Kammen says is a "completely fair criticism."
He also notes that as "the mother of all externalities," climate is perhaps the clearest case in which academics who are concerned about the societal impact of their work should be involved in developing comprehensive problem-solving strategies.
Read more at The Chronicle of Higher Education 
Jessica Persson, AFP, Getty Images