University of California President Janet Napolitano has formed an advisory group on climate change which had its first convening on July 9, 2014. The goal of the group is to bring the operations of the university to carbon neutrality by 2025.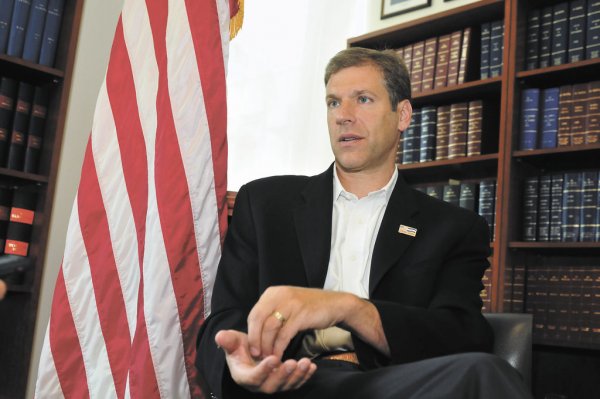 Included in the group is ERG professor, Dr. Daniel Kammen, along with professors and experts from various UC campuses, Lawrence Berkeley Lab and other organizations. Nathan Brostrom, UC's executive vice president for business operations, and Wendell Brase, UC Irvine's vice chancellor for administration, co-chair the council. The list of members can be found here.
According to the San Francisco Business Times:
Earlier this year, Napolitano focused on "sustainability" at the UC system, pushing for green building and use of renewable sources for energy. As part of that push, UC registered as an official energy service provider, which will let it supply electricity to some of its campuses and hospitals as early as next year. Doing so will help the university use more renewable sources of power.
The video below features the university's commitment to sustainability.
Nakit kazanma şansı – Glory Casino.