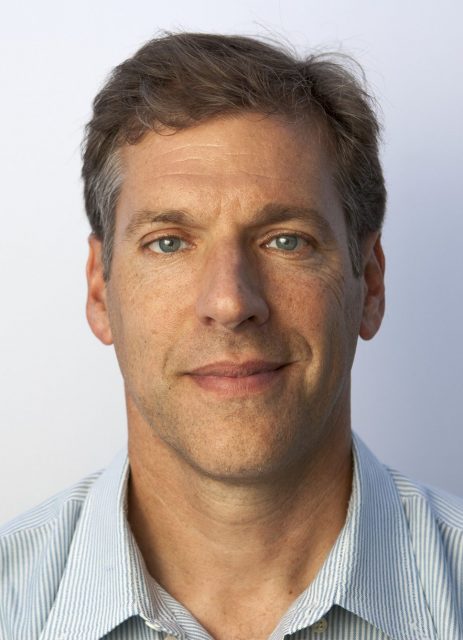 ERG professor Daniel Kammen commented in this MIT Technology Review article on reports that the Trump administration intends to shut down or slash resources for select Department of Energy programs. Many have noted that significant Department of Energy cuts would stand against Trump's professed focus on job creation, since careers in solar and wind are already among the fastest-growing job sectors in the U.S. economy.
Kammen noted that common sense shows that "if you can leave ideology behind, which I don't think this administration seems able to do, we know these things create jobs."
Read the full article at MIT Technology Review.