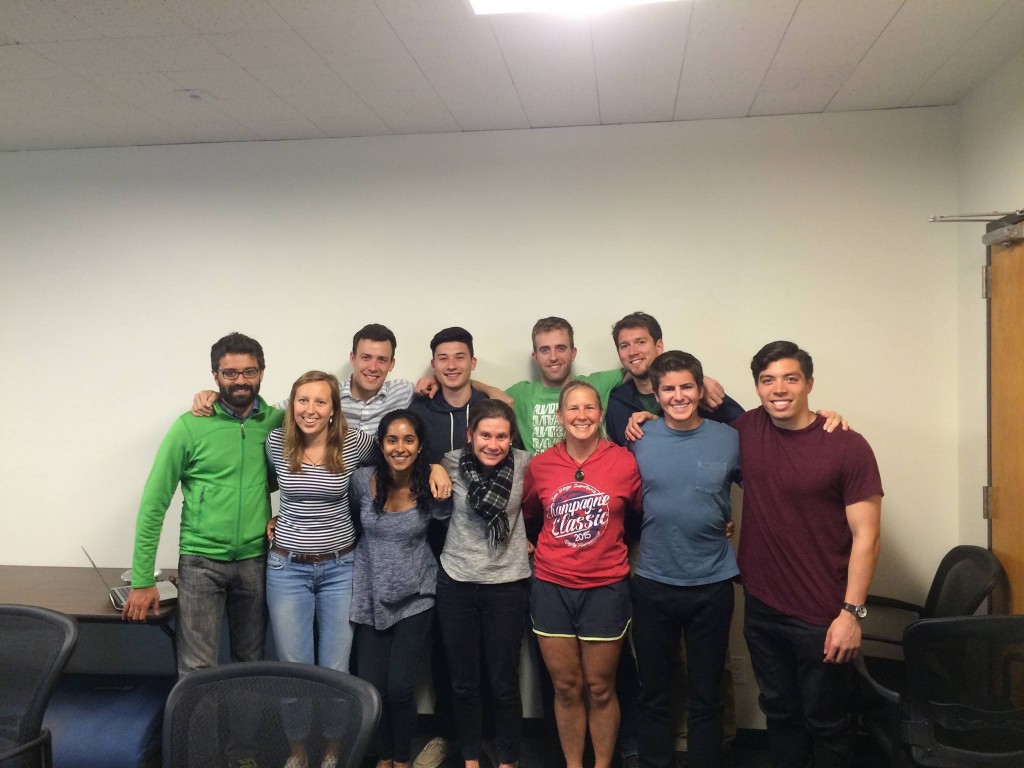 ERG graduate student, Ian Bolliger, shares about tiny house project in California Magazine:
"It's designed to address some of the issues facilitated with building such a large campus in a city with a lot of low income residents who are rent burdened," says Ian Bolliger, a UC Berkeley Energy and Resources Group Ph.D. student leading the tiny house team that dubbed its project Tiny House in My Backyard, or THIMBY. "Displacement is a big issue where you bring in tens of thousands of people in this campus, so we're looking (to create) housing that will be mobile and affordable."
Other ERG graduate students involved in the project include Emily Woods, Laney Siegner, Imran Sheikh, and Valeri Vasquez.
For more information on THIMBY, go to their website here.
For the complete article, go to California Magazine here.
[Photo: THIMBY]