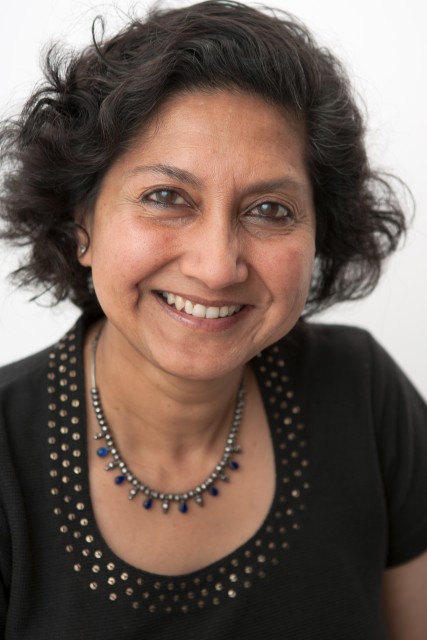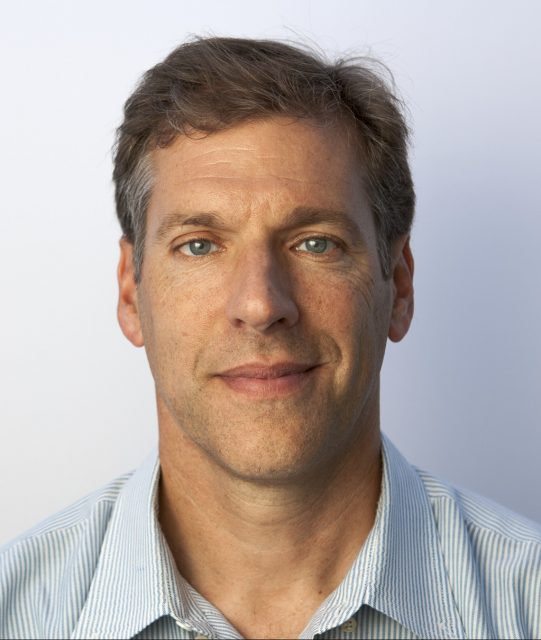 ERG professor Dan Kammen and associate professor Isha Ray are highlighted in a UC Berkeley News article on a new NSF grant towards a STEM Training for Actionable Research and Global Impact program with a focus on Innovations at the Nexus of Food, Energy and Water Systems.
"Development Engineering, a first-of-its-kind academic discipline launched in 2014 with support from the U.S. Agency for International Development's Higher Education Solutions Network, is helping shape the next generation of problem solvers to take an integrated approach to creating sustainable solutions that benefit people and societies and drive economic development around the world. With the new NSF award, UC Berkeley will accelerate research and foster partnerships to meet these goals."
Read the full article here.