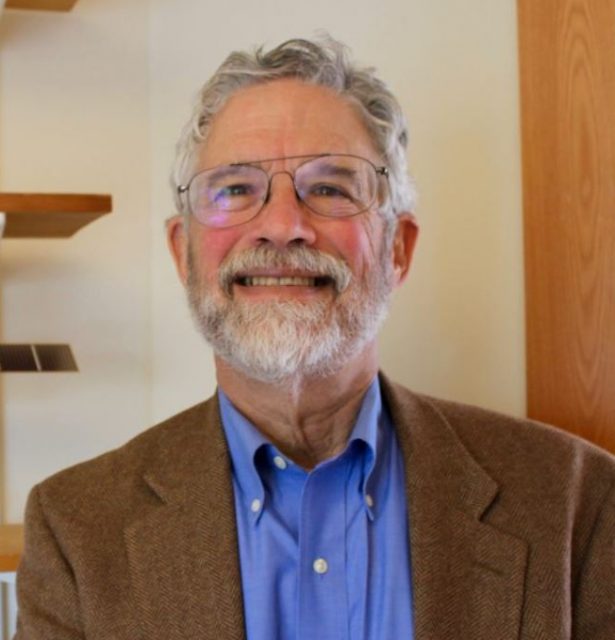 ERG Professor Emeritus of the Energy & Resources Group John Holdren is featured in the Cape Cod Wave regarding his background before he was appointed senior science advisor to the Obama administration.
The article also covers his stance on President Trump's plans for climate policy. Less than two weeks after leaving his job at the White House, Holdren commented, "If the Trump administration tries to back away from the Obama agenda of clean energy and reducing greenhouse gas emissions, I assure you there will be strong pushback."
Read the full story here.
Photo: Cape Code Wave