ERG PhD student in New Yorker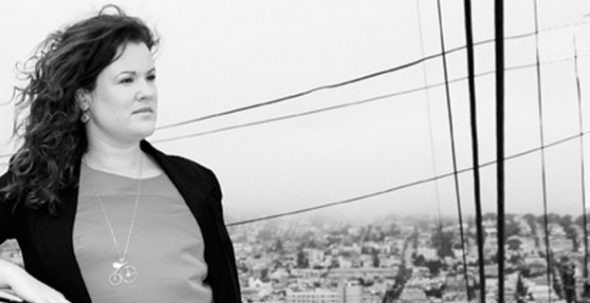 ERG Ph.D. student and co-founder of StreetLight Data, Laura Schewel, talks about startups in the Bay Area in the October 14, 2013 issue of the New Yorker. Laura's interview begins here:
Her startup acquires and analyzes anonymous data from G.P.S. and cellular devices—information that's useful for energy conservationists (how do we drive?), business owners (which corner is best for a grocery store?), and urban planners (where to put the parking garage?). Still, Schewel, like many highly technical entrepreneurs, had trouble getting venture capitalists excited. "We pitched, probably, forty V.C.s, maybe fifty," she said. The strategic firms came as a revelation. "Strategics don't need to hit the buzzwords," she explained.