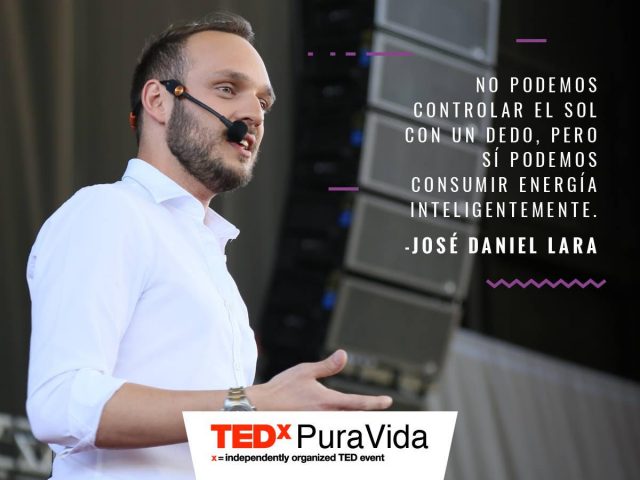 Last week, ERG PhD student José Daniel Lara spoke in Costa Rica at the TEDx Pura Vida 2017 event. Lara's talk focused on the urgency for Costa Rica to integrate solar energy to power daily life.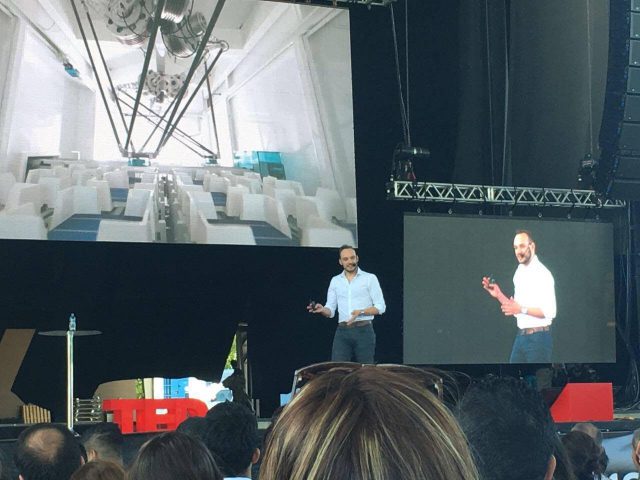 He added that the country has the potential to take the lead in renewable energy because. He explained, "In the 20th century, Costa Rica lagged behind on energy issues because we had no mining resources, no coal, no oil, no capital, but now we have it, we have solar energy."
For a short video of the event, click here.
For more information about TEDx Pura Vida 2017, go to tedxpuravida.org.
Head to nacion.com for the full story.