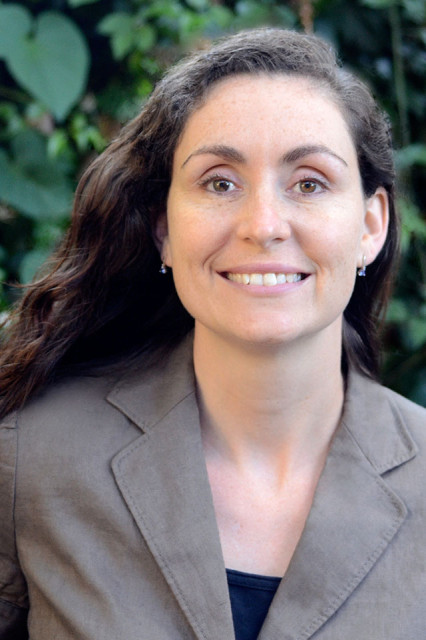 ERG alumna Zoe Chafe (M.S. '10, Ph.D. '16) is highlighted in KQED News article on her recently released report on the health impacts and safety risks of coal transport though the Oakland shipping terminals. The study was commissioned by Oakland councilman and CNR alum Dan Kalb (B.S. '82).
READ KQED full article here.
LEARN more about Zoe Chafe here.