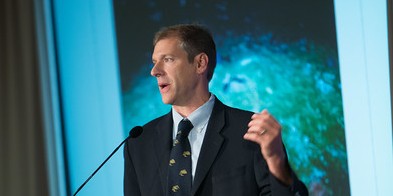 In a recent Nature article, ERG Professor Dan Kammen comments on the potential establishment of a California-based climate change research institute. The proposal is backed by all University of California campuses, Stanford University, the California Institute of Technology, amongst others.
The leading panel of researchers hopes to have a proposal to the California state legislature prepared by the end of the year in order to have the research institute established in time for Governor Jerry Brown's global climate summit in September 2018.
The complete article in Nature can be read HERE.