Norgaard: On the Front Lines of California Water Issues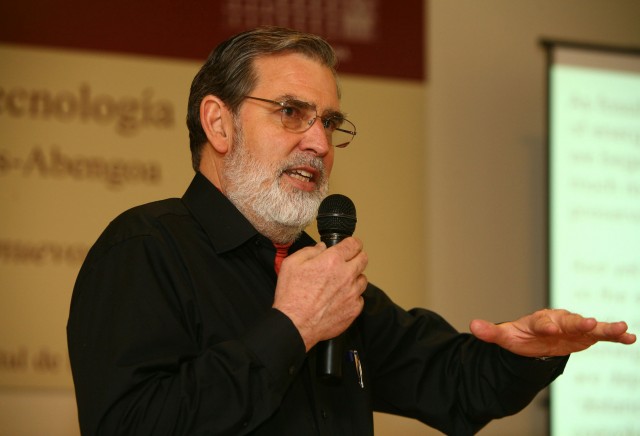 ERG professor emeritus Richard Norgaard, discusses the three greatest threats to California's water.
"Issue number one, one, and one is that a substantial portion of the acreage in agriculture is supported through groundwater overdraft, even in normal-rainfall years," he says.
Read the whole article, featured in Breakthroughs magazine, here.