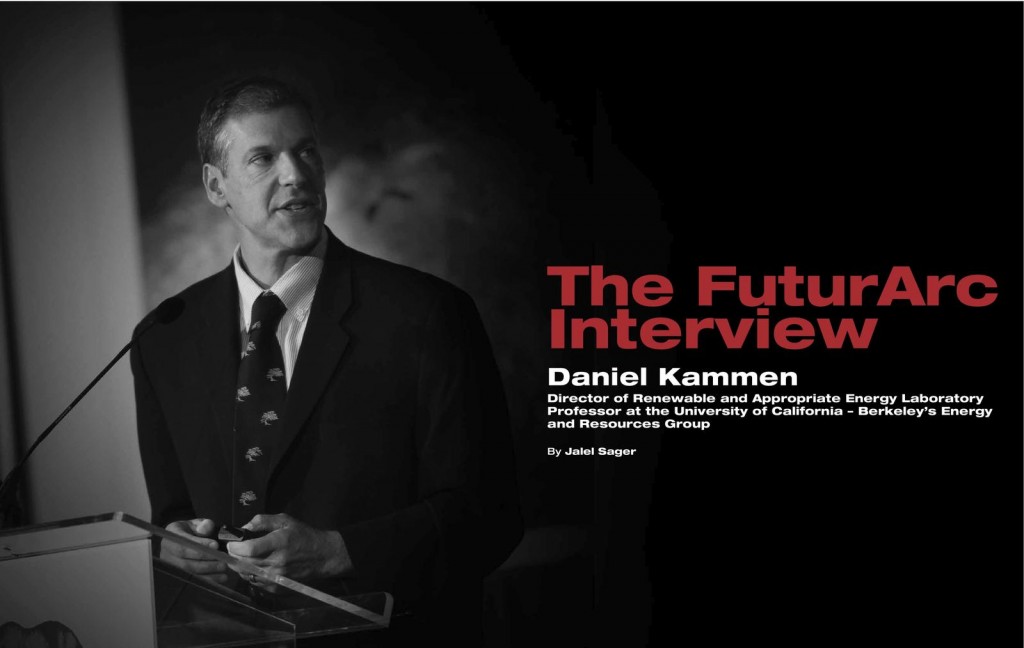 Dr. Dan Kammen has recently been featured in the architecture magazine, FuturArc. In his interview, he talks about the need for and roadblocks to taking a systems approach to building efficiency:
There are better ways to do buildings but it doesn't mean they're easier ways. Part of the challenge is the transition. … We look at buildings largely as energy systems: can you manage and utilise waste heat, find ways to reduce demand through investment in insulation or daylight or other features? While we talk about the need to take a systems approach, we often don't do it because it involves data in very different areas.
Read more of the interview in FuturArc here.
Also, read another main feature piece in FuturArc by ERG PhD candidate, Jalel Sager, on the history and future of building energy: Edison Versus Tesla for Architects: Buildings, Electricity and the Future by Jalel Sager.
Photo Source: FuturArc