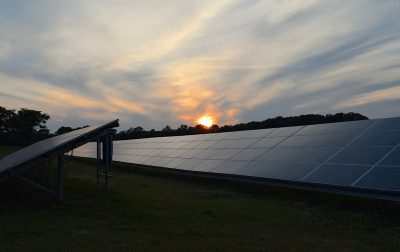 As the world moves away from using traditional fossil fuels and towards sources of renewable energy like wind and solar, securing cost-effective ways to store this electricity is essential. ERG Chair Dan Kammen and PhD student Noah Kittner discuss the evolution occurring in battery storage today, and suggest innovative options to aid in the clean energy transition.
"Imagine that, if we can use solar and wind electricity without having to think about whether it's nighttime or whether the wind is blowing outside, then we can completely phase out fossil fuels from our economy. This presents a low-carbon electricity option that is simply better than coal or natural gas. With batteries that are programmable, they can respond within seconds."
Continue reading here.