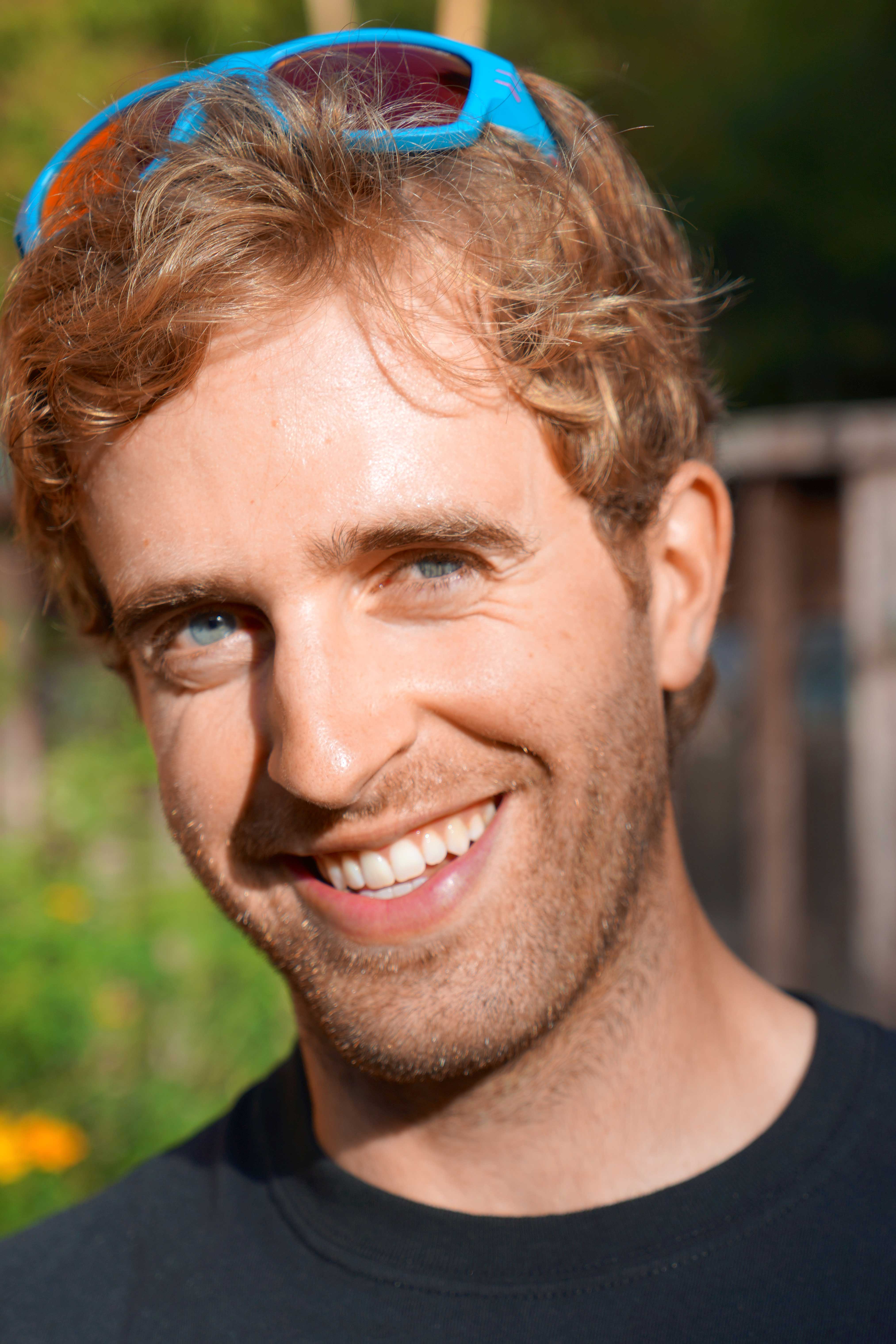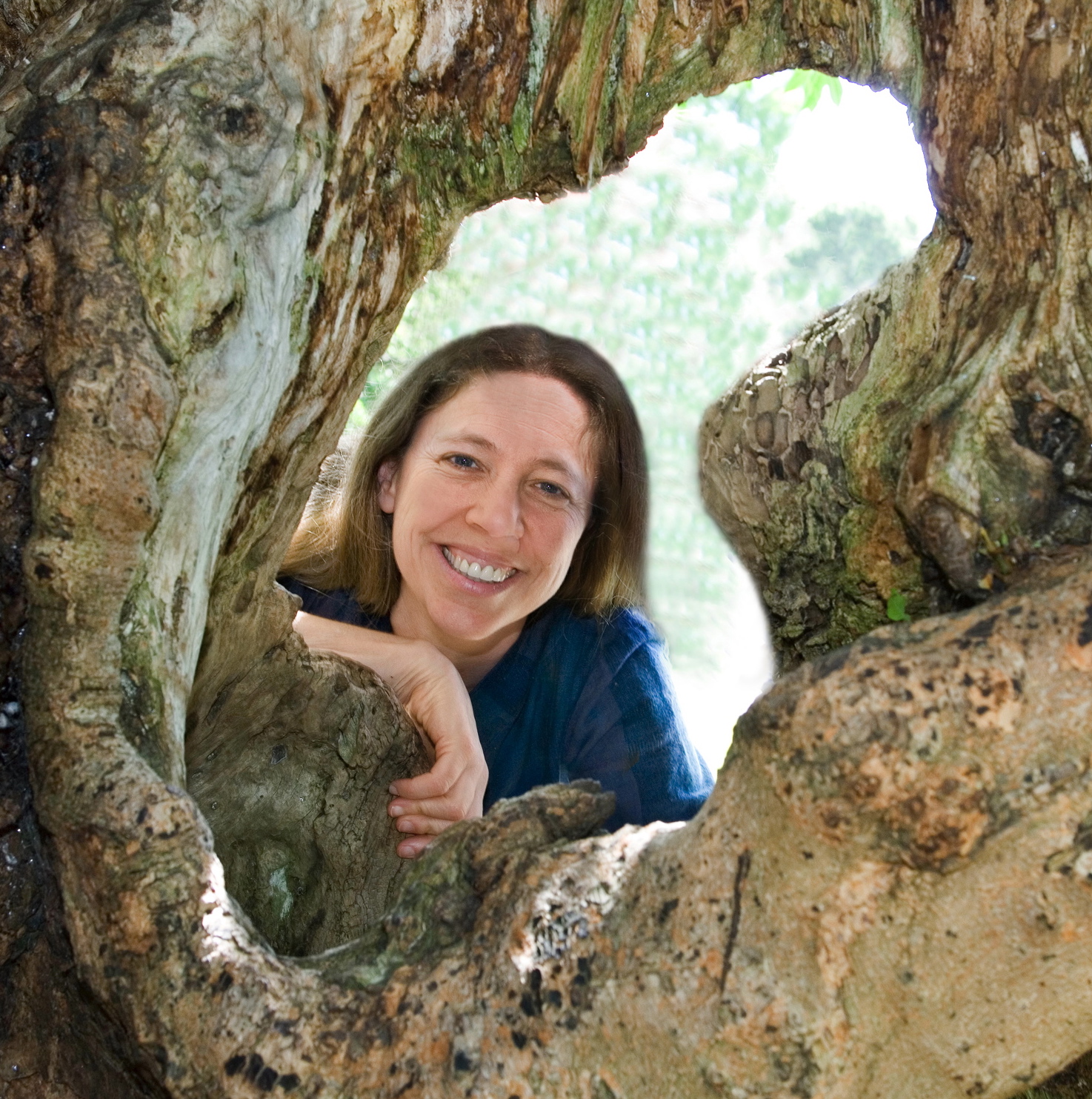 Commitments by two groups within ERG were included in the White House Summit on Water last week. RAEL (led by ERG professor Dan Kammen) is partnering with with Natel Energy, Inc. to select, deploy, and assess a 1–5 megawatt project in California that will deliver 1.6 to 3.2 million gallons of groundwater recharge annually.
In addition, ERG grad student Ian Bolliger along with ERG Adjunct Associate professor Margaret Torn are part of a team launching a project to quantify the influence of vegetation and terrain on snowmelt-driven runoff.
Learn more about the White House Water Summit here.
For the full story visit nature.berkeley.edu