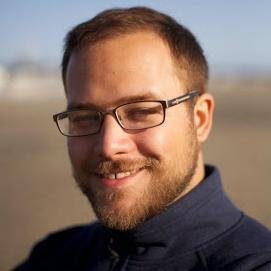 ERG PhD student Zeke Hausfather examines threats to the Clean Power Plan that the EPA might have overlooked.
"As a result, the real climate benefit of natural gas is much lower than the EPA suggests. When the data is adjusted to accurately account for a higher level of methane leakage, the EPA's projected 2030 energy mix will fall short of its 2030 goals."
Read the full article, co-written by Hausfather, here!