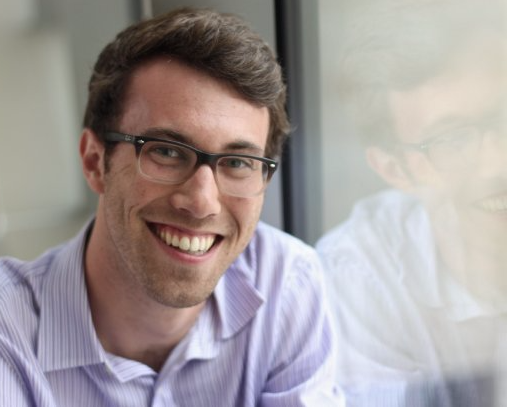 MS, PhD
Effects of Electricity Consumption and Rate Design on Solar Plus Storage-enabled Grid Defection (MS '19) Will's primary research interests involve assessing the opportunity for distributed energy resources to participate on ... Continue Reading »
Go to Will Gorman's page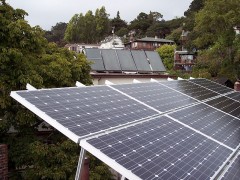 Energy and Resource Group research finds that well-placed PV is yielding big savings on PG&E's distribution grid
June 27, 2015
ERG Professor Duncan Callaway and and ERG student Michael Cohen's (MS '12) release report on Economic Effects of Distributed PV Generation on California's Distribution System.
Go to post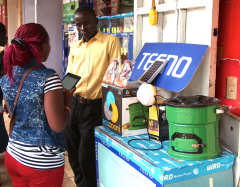 A unique moment in history for "sustainable energy for all"
March 26, 2015
ERG team study showing how off-grid power can improve equality in energy access published in Nature Climate Change. Interview with lead author Peter Alstone.
Go to post
MS, PhD
Taking the Man Out of Manufacturing: Drivers and Components of Industrial Sector Low-Carbon Transformation (PhD '17) Nate Aden completed his PhD at the Energy and Resources Group at UC Berkeley and is ... Continue Reading »
Go to Nate Aden's page