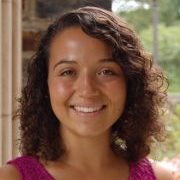 MS, PhD
Decentralized solar energy systems for electricity access: historical context and comparisons of reliability (MS '18); Quantitative approaches to energy justice: examining fair access to reliable electricity (PhD '22) Isa earned ... Continue Reading »
Go to Isa Ferrall's page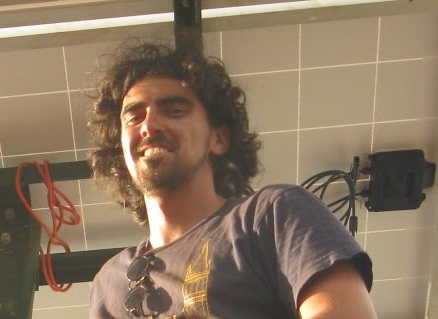 MS, PhD
The Cost of Reliability in Decentralized Solar Systems in Sub-Saharan Africa (MS '18); Energy Management in Community Microgrids (PhD '22) Jonathan studies transitions in electric power systems and electricity markets, ... Continue Reading »
Go to Jonathan Lee's page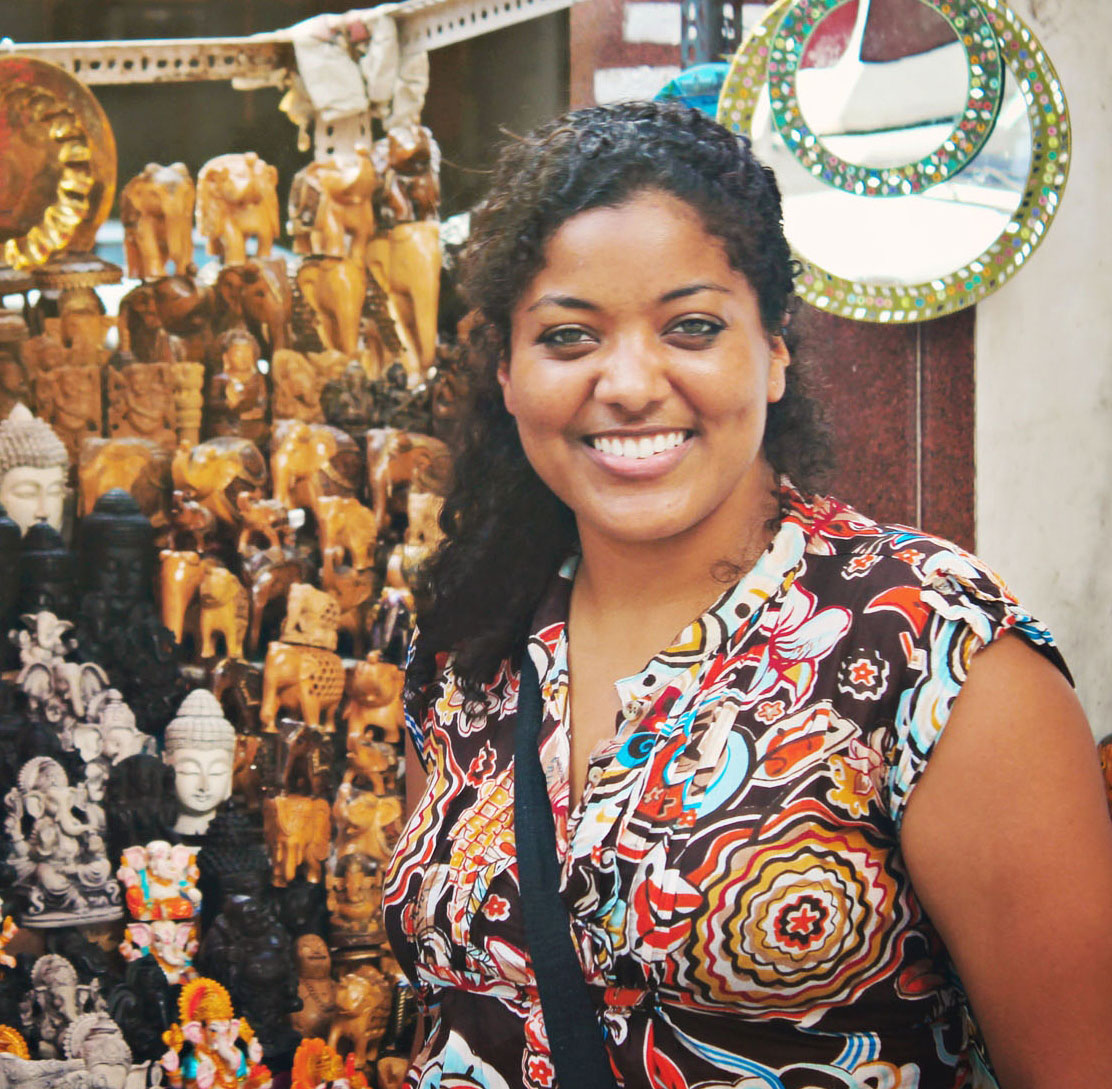 MS, PhD
Rebekah Shirley believes that there is more than one path to a bright, energy secure future. Developing nations strive to connect more and more of their communities to energy. Many have emulated the fossil fuel intensive model of developed nations, but Rebekah believes that this is not necessarily the only way.
Go to Rebekah Shirley's page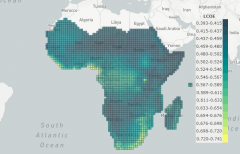 ERG Research Shows Reliability of Independent Solar Power in Sub-Saharan Africa
October 18, 2018
Nature Energy recently published research by ERG PhD Student Jonathan Lee and Professor Duncan Callaway quantifying the cost of reliability for decentralized solar and battery systems in Sub-Saharan Africa. Their ... Continue Reading »
Go to post

Renewable Dis-integration?
April 12, 2017
ERG associate professor Duncan Callaway co-authored this post with ARE associate professor Meredith Fowlie for the Energy Institute at Haas blog on grid dis-integration and the potential economic effects of grid defection.
Go to post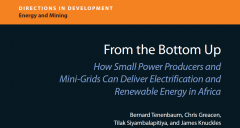 ERG Alum Greacen's book on small power
January 18, 2014
From the bottom up : how small power producers and mini-grids can deliver electrification and renewable energy in Africa
Go to post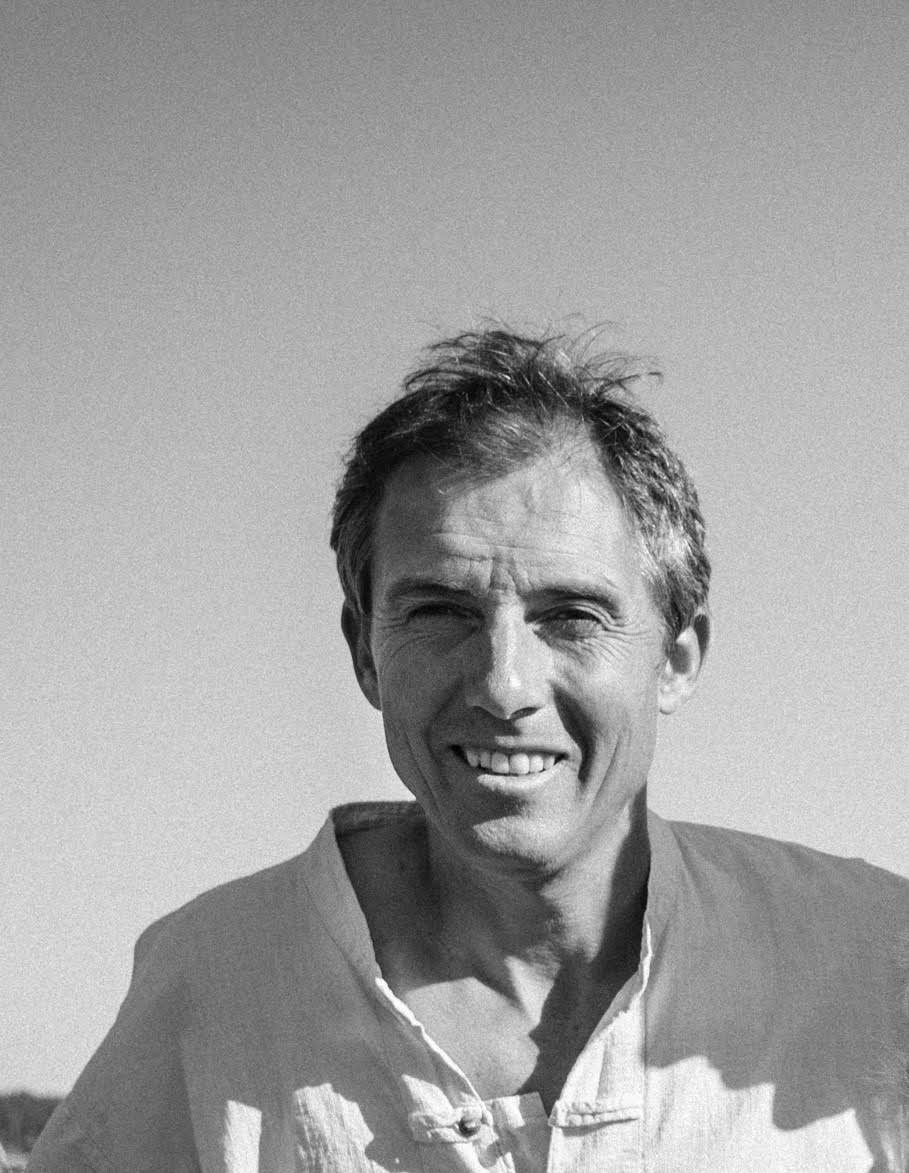 MS, PhD
Community Context and Technology Options in the Yurok Tribal Electrification Project ('97 MS) The Marginalization of ""Small is Beautiful"": Micro-Hydroelectricity, Common Property, and the Politics of Rural Electricity Provision in ... Continue Reading »
Go to Chris Greacen's page