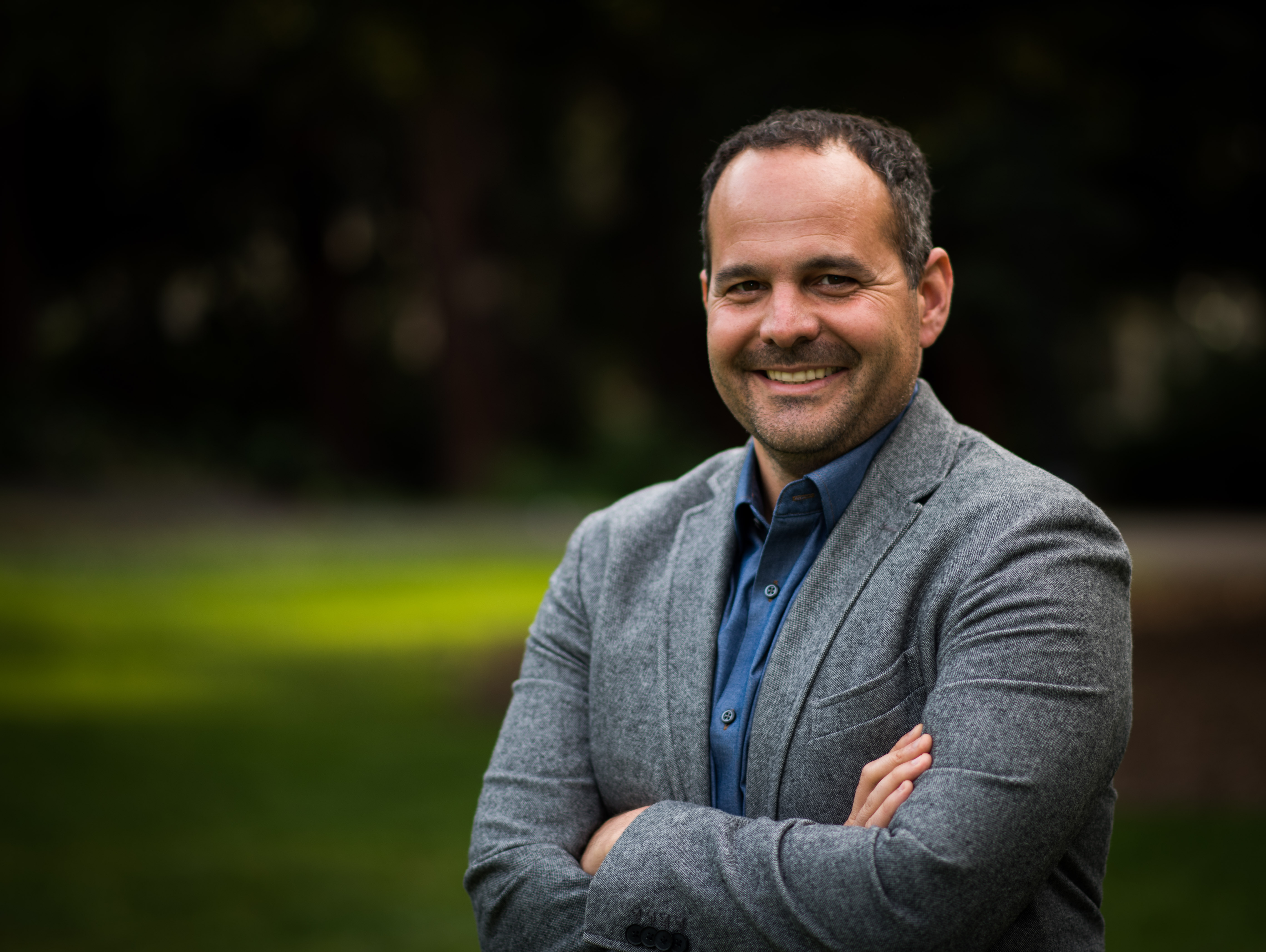 MS, PhD
Dennis has focused his career on technology and sustainability policy in emerging and developing economies. His research interests include technology and innovation policy and impacts to resource and rural development, ... Continue Reading »
Go to Dennis Best's page
Farbes ERG Alums Williams
February 3, 2021
A new article, "Carbon-neutral pathways for the United States," published in the open-access journal AGU Advances by ERG alums Jim Williams, Jamil Farbes, ERG alum and adjunct professor Margaret Torn, and others found that "reaching zero net emissions of carbon dioxide from energy and industry by 2050 can be accomplished.
Go to post
ERG Professor Kammen: We're Placing Far too much Hope in Pulling Carbon Dioxide Out of the Air
October 20, 2016
ERG professor Dan Kammen commented for the Washington Post on the uncertainty of negative emissions as a viable fix for the planet's warming.
Go to post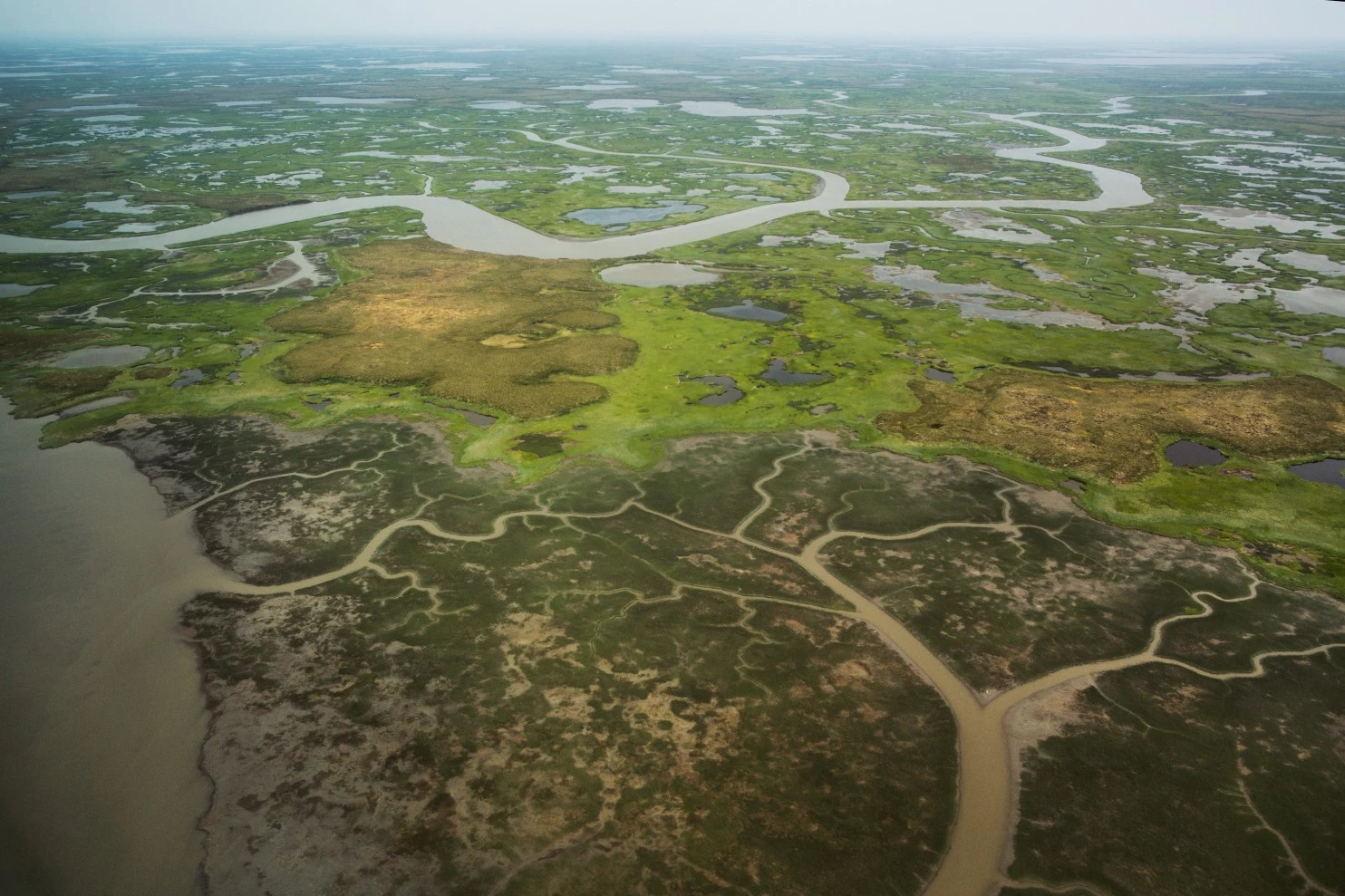 The magic number: Holding warming under 2°C is the goal. It may already be too late.
December 1, 2015
Dan Kammen comments for the Washington Past on negative emission technology as a key to keep warming to two degrees, without major emissions cuts before the year 2020.
Go to post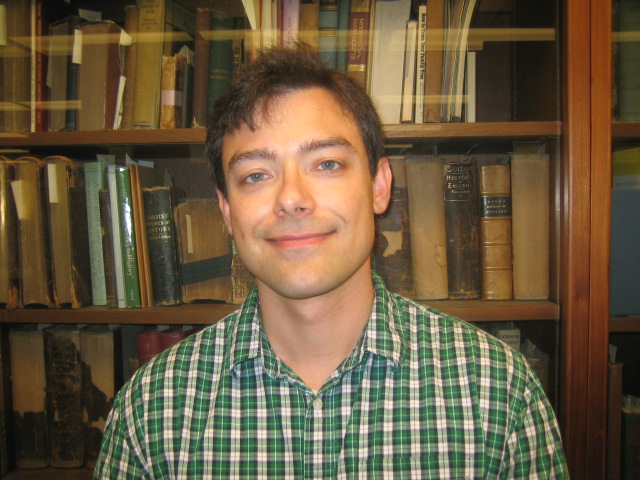 MS, PhD
John's research is primarily concerned with macro-energy systems analysis. He is interested in the life cycle characteristics of renewable energy systems, with a current focus on the carbon drawdown potential ... Continue Reading »
Go to John Dees's page