PhD
Life on the Margin: Fulsse Herding Practices and the Relationship Between Economy and Ecology in the Inland Niger Delta of Mali ('92 Ph.D.)
Go to Matthew Turner's page
MS, PhD
Economic Valuation of the Environmental Impacts of the Kayraktepe Dam/Hydroelectric Power Plant in Turkey: An Exercise Contingent Valuation and Benefit-Cost Analysis ('95 M.S.) Prospects for Local Community Participation in the ... Continue Reading »
Go to Yasemin Biro-Kirtman's page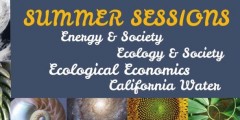 ERG Summer Courses Available
February 28, 2016
ERG is offering four of its most popular courses this summer! Enroll Today!
Go to post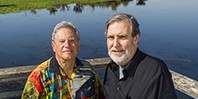 Norgaard: On the Front Lines of California Water Issues
January 29, 2016
ERG professor emeritus Richard Norgaard, discusses the three greatest threats to California's water.
Go to post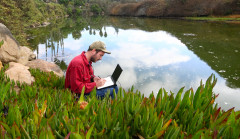 ERG students win United Nations award
November 13, 2013
Jalel Sager (PhD candidate) and Austin Cappon (Minor) head to Nairobi, Kenya to pick up UN prize for a sustainable energy development project in Vietnam.
Go to post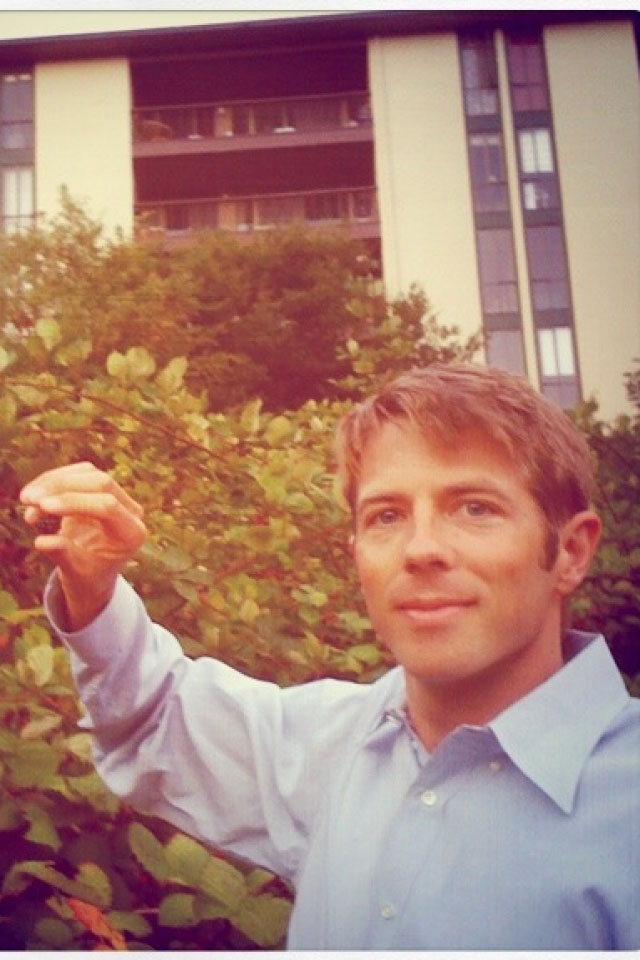 PhD
Julian's interests lie in the relationships between water use and economic development, focusing on modeling and governance. Mr. Fulton's previous research includes water use in the transportation sector, conservation strategies ... Continue Reading »
Go to Julian Fulton's page