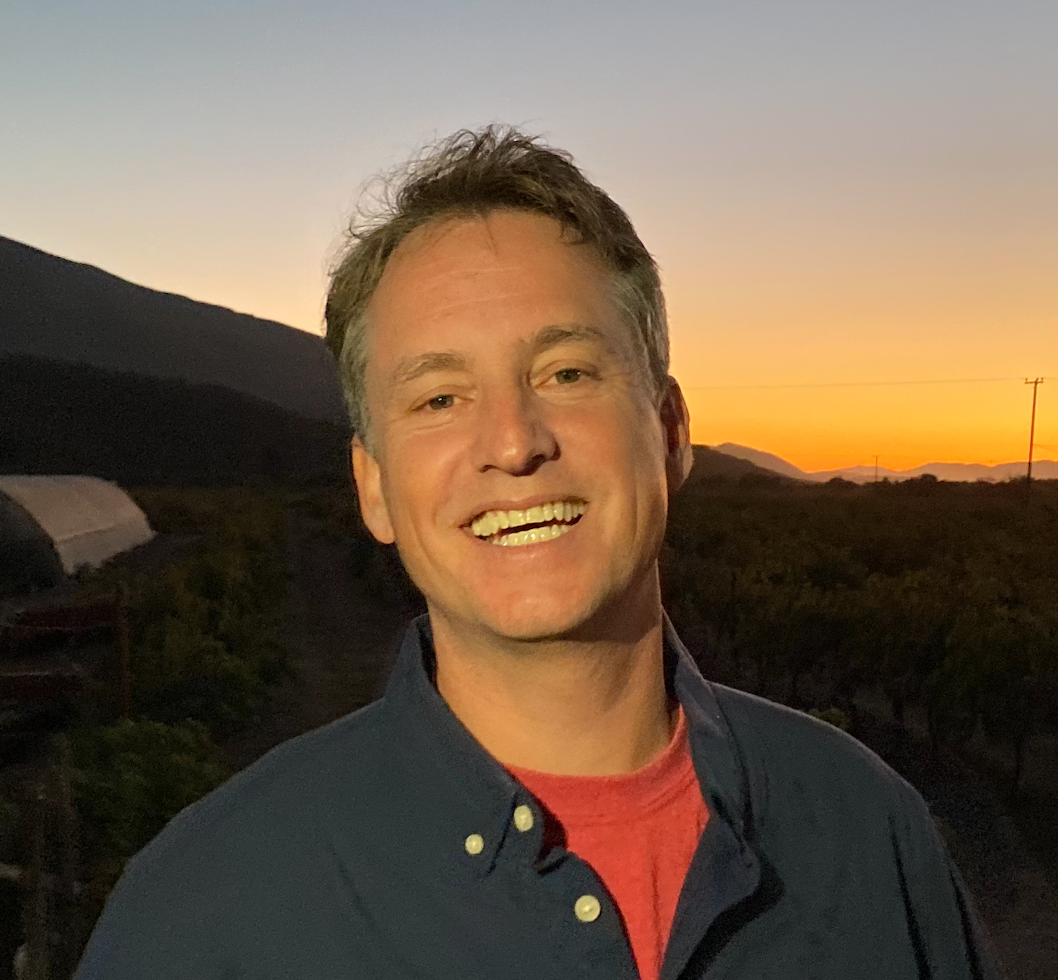 MS, PhD
Chris Jones is Director of the CoolClimate Network, a university-government-industry partnership at the University of California, Berkeley, and Lecturer at the Haas School of Business. His primary research interests are ... Continue Reading »
Go to Christopher Jones's page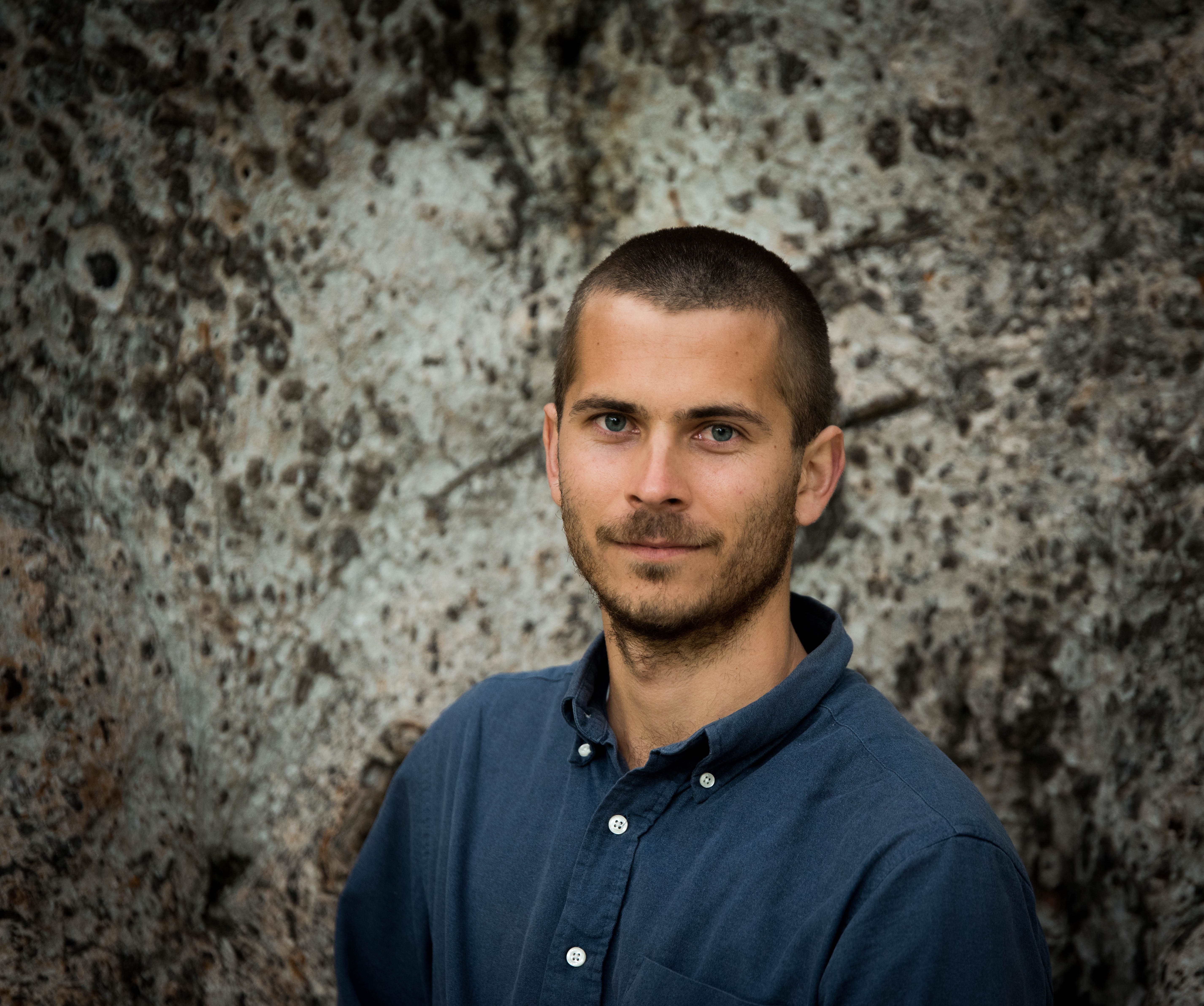 MS, PhD
Inside Out: the Power in Data-Centric Private Governance (PhD '20) Inspired by ecological economics, Niklas is focused on global governance of production and consumption. At ERG, he is combining data ... Continue Reading »
Go to Niklas Lollo's page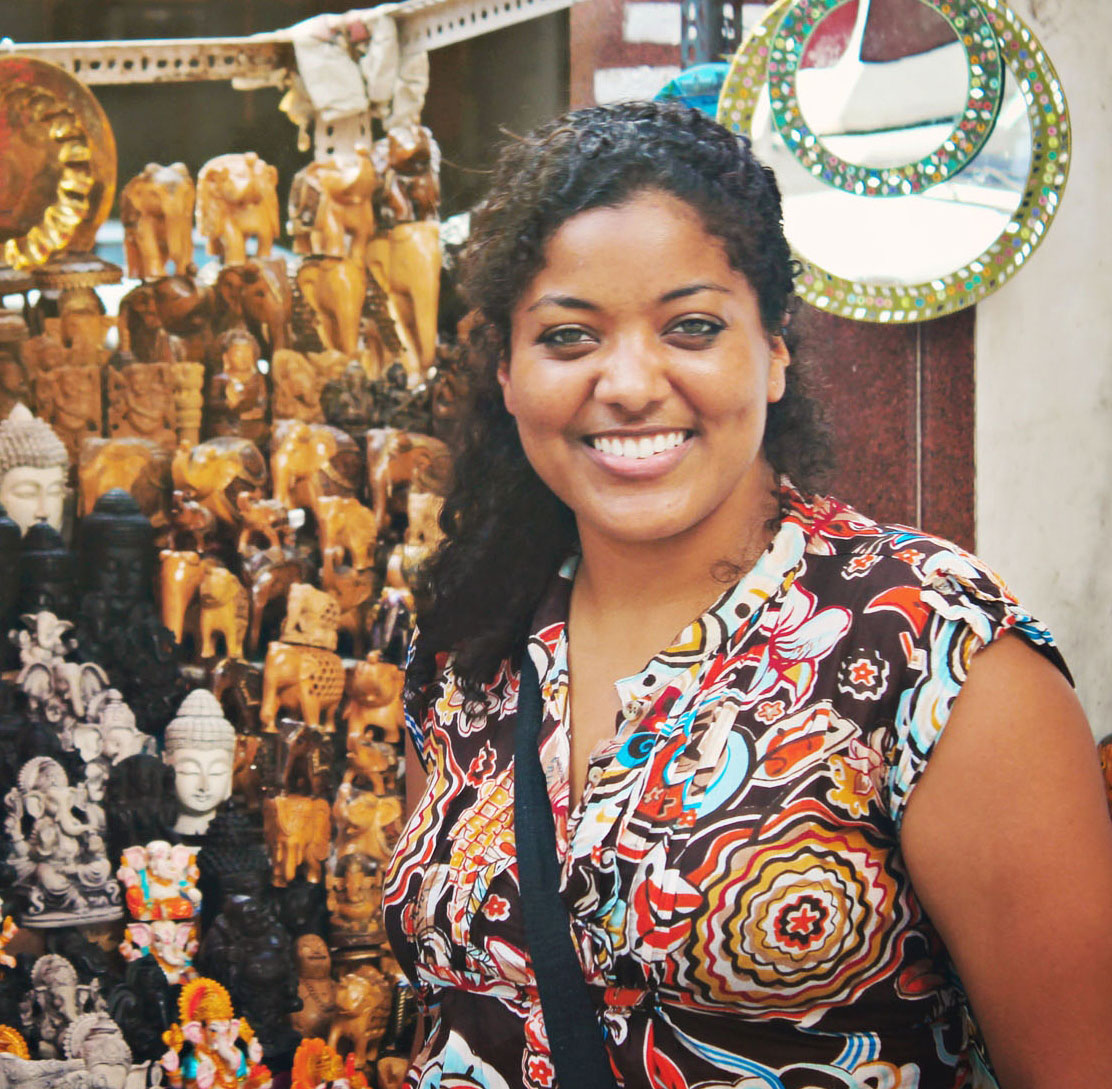 MS, PhD
Rebekah Shirley believes that there is more than one path to a bright, energy secure future. Developing nations strive to connect more and more of their communities to energy. Many have emulated the fossil fuel intensive model of developed nations, but Rebekah believes that this is not necessarily the only way.
Go to Rebekah Shirley's page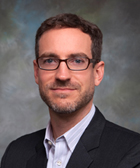 The Road from CalCAP: Can the University of California Achieve Carbon Neutrality by 2025?
April 22, 2015
How Zimmerman (MS'08), ERGies and colleagues started to "save the planet" by getting Cal capped
Go to post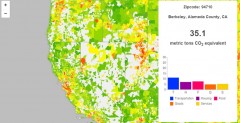 50% of U.S. household carbon footprint Suburban sprawl
January 8, 2014
Chris Jones (ERG PhD) and Prof. Dan Kammen point out that U.S. households are responsible for about 20% of annual worldwide greenhouse gas emissions, which are driving climate change.
Go to post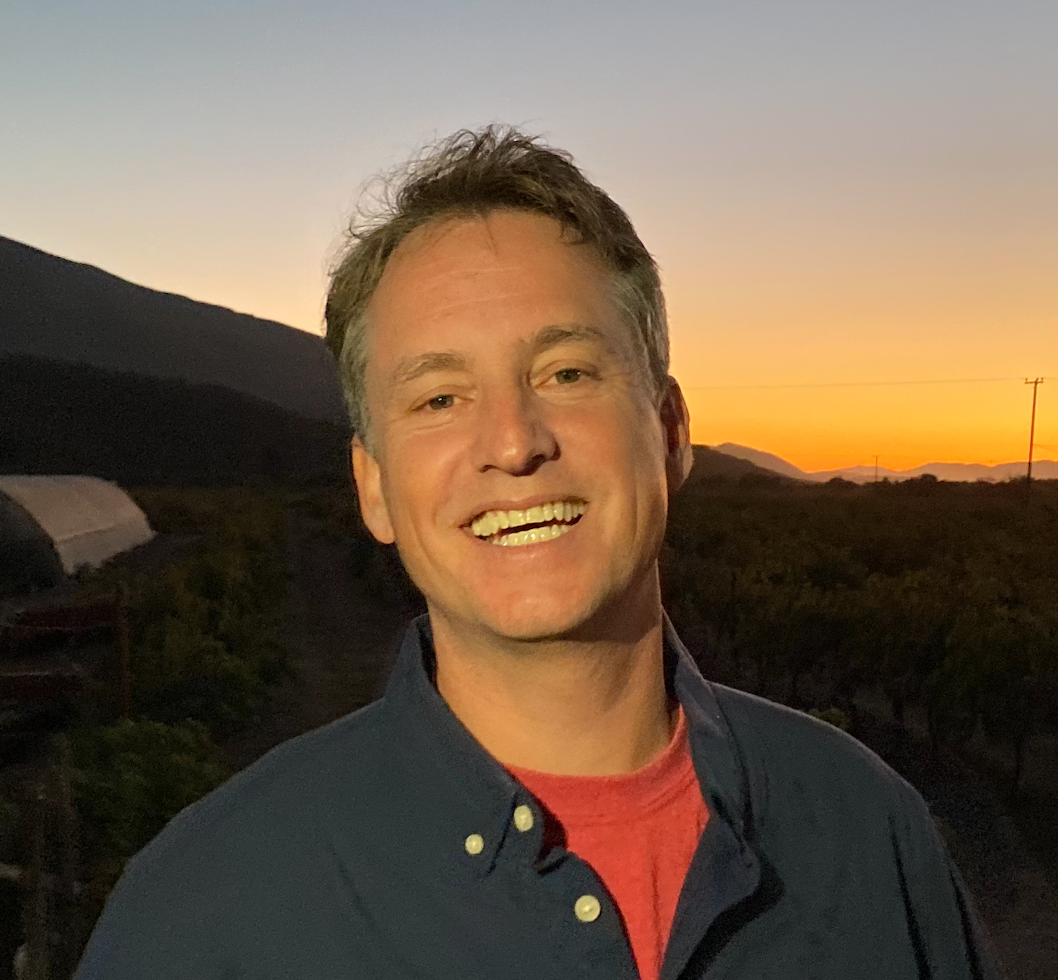 MS, PhD
Chris Jones is Director of the CoolClimate Network, a university-government-industry partnership at the University of California, Berkeley, and Lecturer at the Haas School of Business. His primary research interests are ... Continue Reading »
Go to Christopher Jones's page