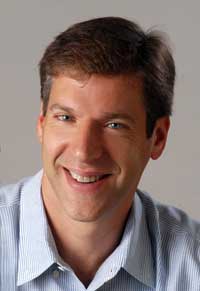 ERG professor Dan Kammen is quoted in this Scientific American article on the United Nations' 22nd Conference of Parties (COP22) and reactions to President-elect Donald Trump. Kammen noted that because investing in the clean-energy sector has the potential to create a multitude of jobs, that "this is too logical a transition for anyone to have an ideological argument against clean energy, because it stands against economic growth and good business sense."
Read the full article here.
In addition, Kammen reacts to Trump's win, along with several other prominent scientists, in this Scientific American article.