Isha Ray Joins Dozens in Affirmation Rally for Diversity, Equity and Inclusion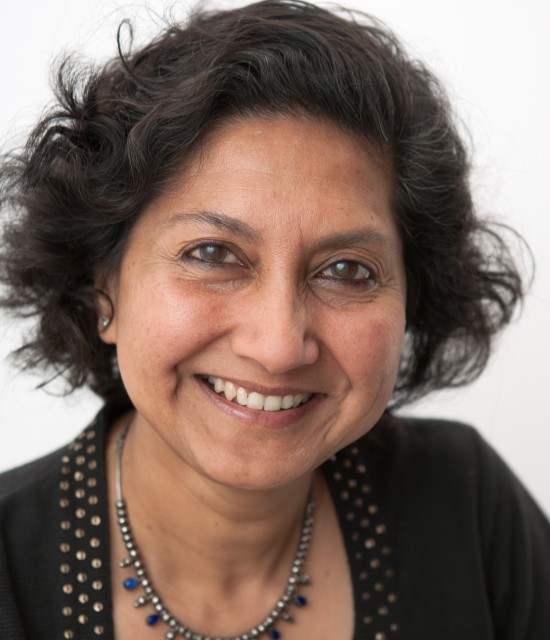 ERG professor Isha Ray joined dozens of other faculty in an affirmation rally for diversity, equity and inclusion on Sproul Plaza last week.
"We care about the climate on our campus, and we care about the climate on our planet," she said, calling for all to adhere of standards of decency and compassion that often seemed missing during the 2016 campaign.
Read more faculty responses here.