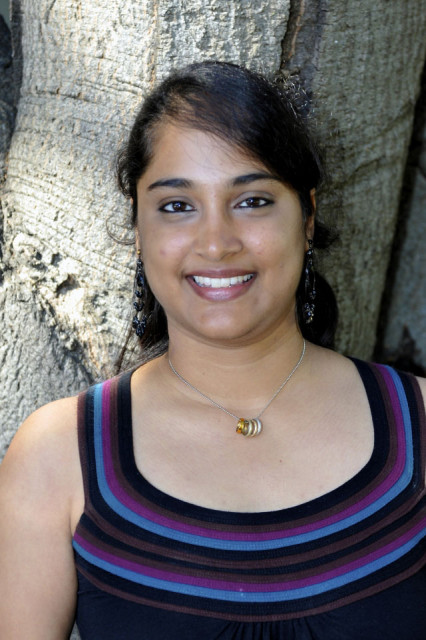 ERG graduate student, Kripa Akila Jagannathan, was selected for a fellowship sponsored by the UC Global Food Initiative Program. She is a second year UC GFI fellow.
"She will be working with Andrew Jones in the Earth and Environmental Sciences Area to investigate whether climate models with good skills in predicting global metrics (such as global average temperature) are also good predictors of specific metrics of local climate that are relevant to fruit and nut farmers in California, such as chill hours."
Read more about the fellowship here!
Image from studylifeusa.blogspot.com