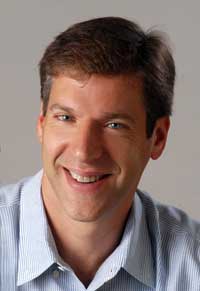 ERG professor Dan Kammen was highlighted in this Scientific American article on the American Geophysical Union's annual meeting, which featured a talk by California Gov. Jerry Brown on the Trump administration's impending policy on climate science.
Kammen noted that "opportunities can be seen with some Trump nominees", who have supported renewable energy development and carbon emission pricing in the past.
Read the full article here.