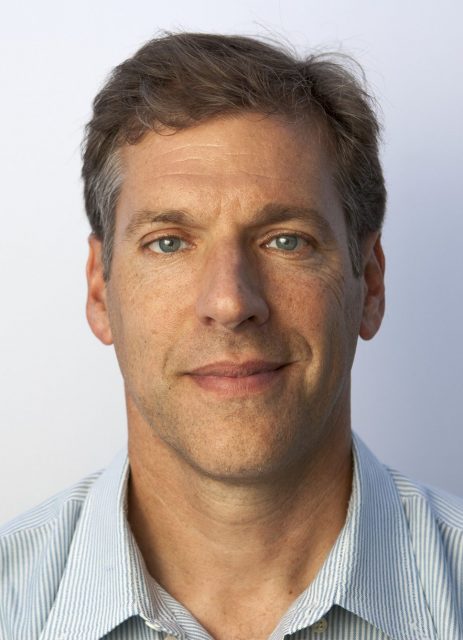 Nine experts, including ERG Professor Daniel Kammen, reflect on where researchers should direct their efforts during the next US administration in Nature.
"As shown by the activity at COP22, the United Nations climate summit currently happening in Marrakesh, Morocco, the world will be pursuing clean-energy and climate-friendly goals with or without the United States. It would be folly not to want to lead and profit from this transition."
Read Kammen's full on statement on the importance of backing clean energy to create jobs in Nature.
Illustration by David Parkins