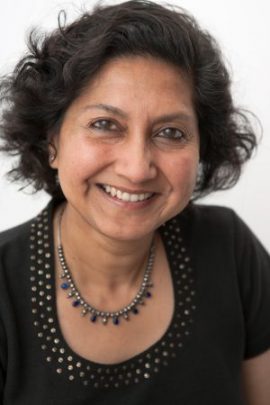 "Gamechangers. Engineers. Innovators. Researchers. Entrepreneurs. These are just a few of the words that describe the outstanding women of the Blum Center ecosystem. In honor of National Women's History month, the Blum Center recognizes the outstanding work, achievements, and global impacts of these trailblazing women."
This month, ERG Professor Isha Ray was recognized as a trailblazer for her work with gender equity in access to sanitation. Since beginning her research on the design of sanitation programs in developing economies, she has been advocating for the water and sanitation rights of women and girls globally. Her work encompasses the affordability, reliability, public health impacts, and environmental implications of water usage.
Read more about the trailblazers recognized by the Blum Center here, and take a look at Isha Ray's Tedx Talk.