Summer Sustainability Minor/Certificate Program (Remote Instruction)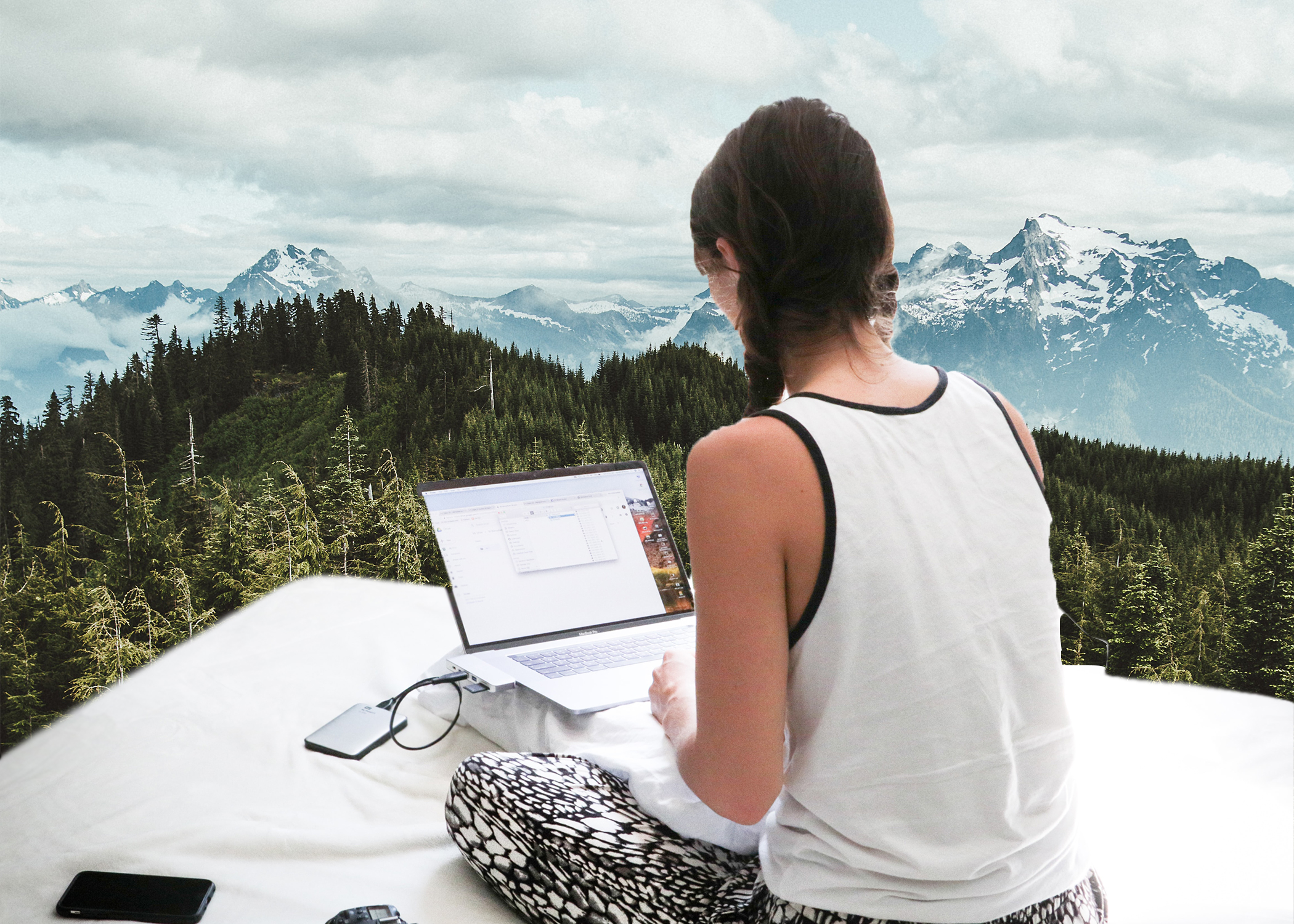 Summer 2020 registration is open! We will offer all of our courses through remote instruction for summer 2020 due to concerns about COVID-19. Interested students are encouraged to continue to register. Please note that two courses, Energy and Society (W100/W184) and Water and Sanitation Justice (W174) are already well-designed exclusively for online instruction. Register at
summer.berkeley.edu
. The Minor and Certificate in Sustainability provides a comprehensive understanding of the most pressing issues facing the world today. The program offers a practical and relevant interdisciplinary approach at the intersection of environmental, economic, social, political, and cultural issues. Students complete courses in:
Global and local environmental change
The science, engineering, economics, and policy of renewable energy
The business and economics of degradation and sustainability
Environmental justice
Water science, policy, engineering, and equity
The Summer-only Minor or Certificate in Sustainability is open to matriculated UC Berkeley undergraduates, students from other institutions, and the general public. Upon completion, UC Berkeley undergraduates receive a Minor in Sustainability, while other participants receive a Certificate in Sustainability from UC Berkeley. To receive updates on the Sustainability Minor/Certificate program, please complete the 
Energy and Resources Group email list sign-up form.
How it works: The 8-week Sustainability Summer program begins Monday, June 22 and ends Friday, August 14, 2020 (Session C). The minor and certificate requires a minimum of 15 total units of coursework, which can be completed over one or two summers. Courses are scheduled to run concurrently. Participants can select from the following: ***New course – now open*** Business, Sustainability, and Society (3 units) Energy and Society – Online Course (4 units) Climate Change Economics (4 units) California Water (3 units) Ecology and Society (3 units) Environmental Classics (3 units) Water and Sanitation Justice – Online Course (3 units) For course descriptions and schedule, visit our 
Summer Curriculum and Schedule
 page. For more information about instructors, visit our 
Summer Instructors
 page. Visit the
Rausser College of Natural Resources website
for additional summer courses related to environment and sustainability.