The Energy and Resources Group summer instructors understand the complex and interdisciplinary nature of sustainability. All have significant experience teaching and/or professional experience in the subject areas of their courses. For course descriptions and schedule, visit our Summer Curriculum and Schedule page.
Instructors listed may be subject to change.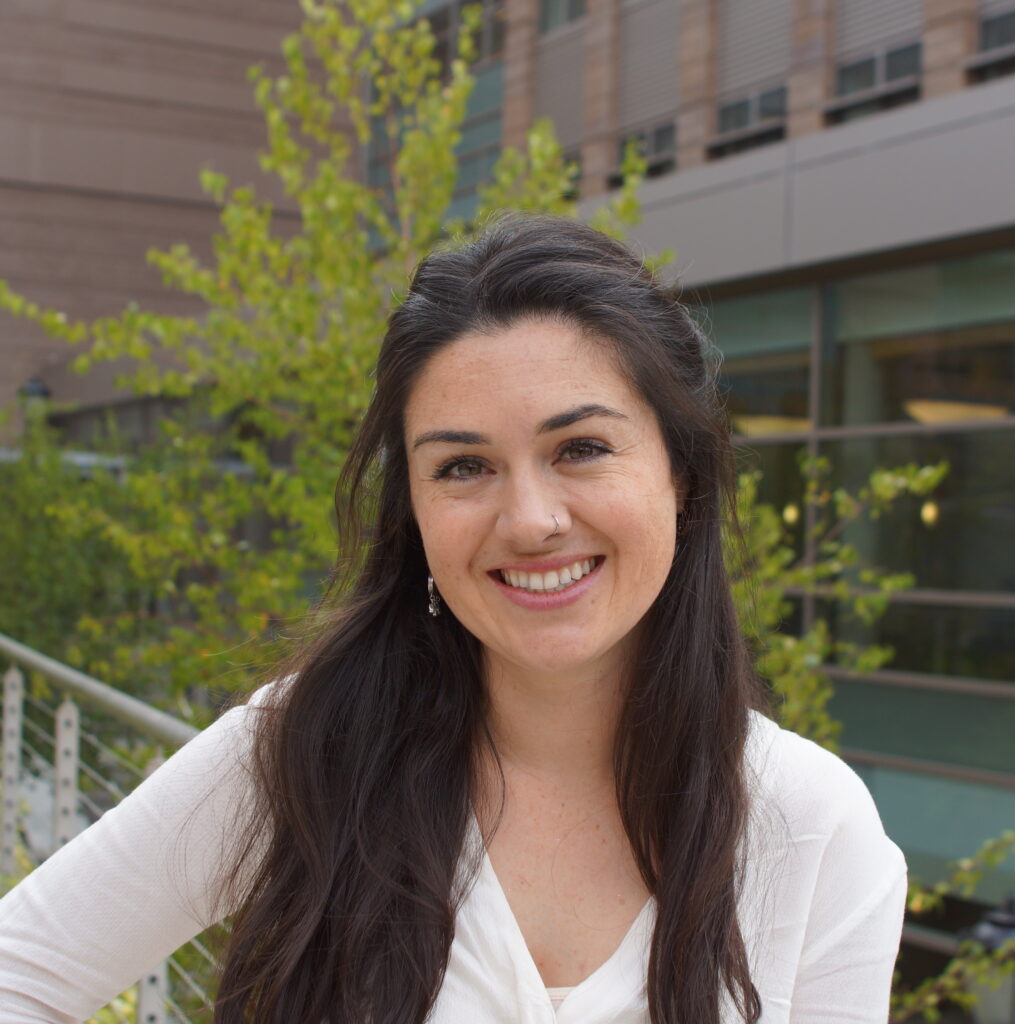 ANAYA HALL
Course: Climate Change Economics
Office Hours: TBD, online
Anaya (she/her) is a PhD candidate in the Energy and Resources Group (ERG) at UC Berkeley. She is a political ecologist and human geographer studying the material and discursive dynamics of US Corn Belt agriculture. Her dissertation research, based on on-going ethnographic and archival research in Iowa, critically examines water quality improvement efforts and emergent urban-rural social conflicts in the context of agro-industrial production systems. Her previous work explored the social, environmental, and economic potential of reimagining municipal food waste as a tool for climate change mitigation. Prior to joining ERG, Anaya attended the Friedman School of Nutrition Science and Policy at Tufts University where she earned an M.S. in Agriculture, Food & Environment and a Certificate in Water Systems & Society. Anaya holds a B.A. in Human Biology from Stanford University. She enjoys crossword puzzles, gardening, and hiking with her daughter.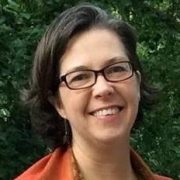 JENNIFER STOKES-DRAUT
Course: California Water
Office Hours: Thurs 5-5:50pm online, Tues 11-11:50am in person
Jenn's research focuses on the economic and environmental implications of complex infrastructure systems. For over 15 years, she has studied innovative and integrated water systems, specifically evaluating tradeoffs and synergies between different water-related functions (conveyance and treatment of potable water, recycled water, wastewater, and stormwater) and understanding their interdependencies with other economic sectors, such as energy and food. She is an expert in conducting life-cycle cost assessment (LCCA) and life-cycle assessment (LCA). She has also worked as an engineering consultant, gaining experience designing, operating, and managing construction of environmental remediation systems. Jenn has a BS from the Georgia Institute of Technology and MS and PhD degrees from UC Berkeley, all in Civil and Environmental Engineering.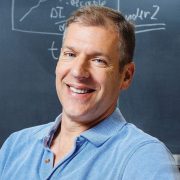 Course: Energy and Society
Office Hours: Online
Dr. Daniel M. Kammen is a Professor of Energy at the University of California, Berkeley, with parallel appointments in the Energy and Resources Group where he serves as Chair, the Goldman School of Public Policy where he directs the Center for Environmental Policy, and the Department of Nuclear Engineering. Kammen is the founding director of the Renewable and Appropriate Energy Laboratory (RAEL; rael.berkeley.edu), and was Director of the Transportation Sustainability Research Center from 2007 – 2015.
He was appointed by then Secretary of State Hilary Clinton in April 2010 as the first energy fellow of the Environment and Climate Partnership for the Americas (ECPA) initiative. He began service as the Science Envoy for U. S. Secretary of State John Kerry in 2016, but resigned over President Trump's policies in August, 2017. He has served the State of California and US federal government in expert and advisory capacities, including time at the US Environmental Protection Agency, US Department of Energy, the Agency for International Development (USAID) and the Office of Science and Technology Policy.
Read more on his ERG Core Faculty page.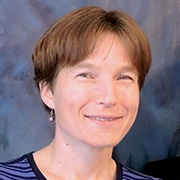 AMBER KERR
Courses: Ecology and Society
Office Hours: TBD, online
Amber Kerr is an agricultural ecologist focusing on climate change impacts and adaptation. She has studied nutrient cycling in California grasslands (Stanford University, Earth Systems, BS/MS 2002), drought resilience of maize-legume agroforestry systems in Malawi (UC Berkeley, Energy and Resources Group, Ph.D. 2012), and climate adaptation options for California specialty crop farmers (UC Davis, postdoctoral scholar, 2014-2016). While an ERG Ph.D. student, Amber also worked on projects including greenhouse gas inventory methods for California, state-level renewable energy innovation strategies, and global comparisons of financial debt with ecological debt. She is currently an adjunct faculty member in the Biology Department at Las Positas College in Livermore.
Amber grew up in Queensland, Australia, but has deep roots in California (including parents who met as UC Berkeley undergraduates). She lives in Mountain View with her husband and three young children. In her not-so-abundant spare time, Amber can be found studying oak regeneration and microclimate in Bay Area rangelands, weeding her backyard vegetable garden, and teaching her kids how to choose the best fruit at the farmer's market.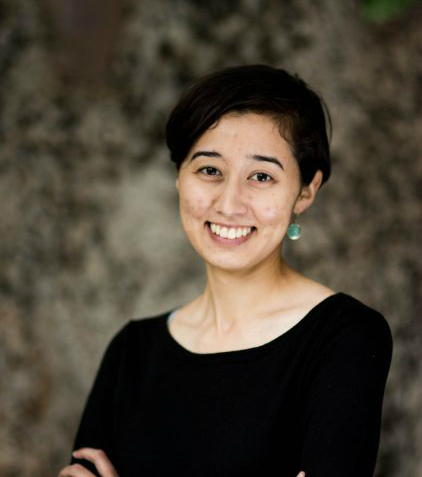 YOSHIKA CRIDER
Course: Water and Sanitation Justice
Office Hours: Online
Yoshika combines methods from environmental engineering and public health to study safe water and sanitation, with a focus on South Asia. In particular, she is interested in implications for gender equity and improvements in maternal, neonatal, and child health. Her previous work has included developing and adapting low-cost chlorination technologies for in-line water treatment at community water collection points in Dhaka, Bangladesh. Currently, she is exploring evidence-based ways to provide access to safe water, sanitation, and hygiene in non-household settings, particularly schools and healthcare facilities, as countries plan ways to meet the 2030 Sustainable Development Goals for universal access to water and sanitation. Yoshika has a B.S. and M.S. in Environmental Engineering from Stanford University, a Ph.D. from the Energy and Resources Group at UC Berkeley, and just completed a Postdoctoral Fellowship with Stanford University's King Center on Global Development.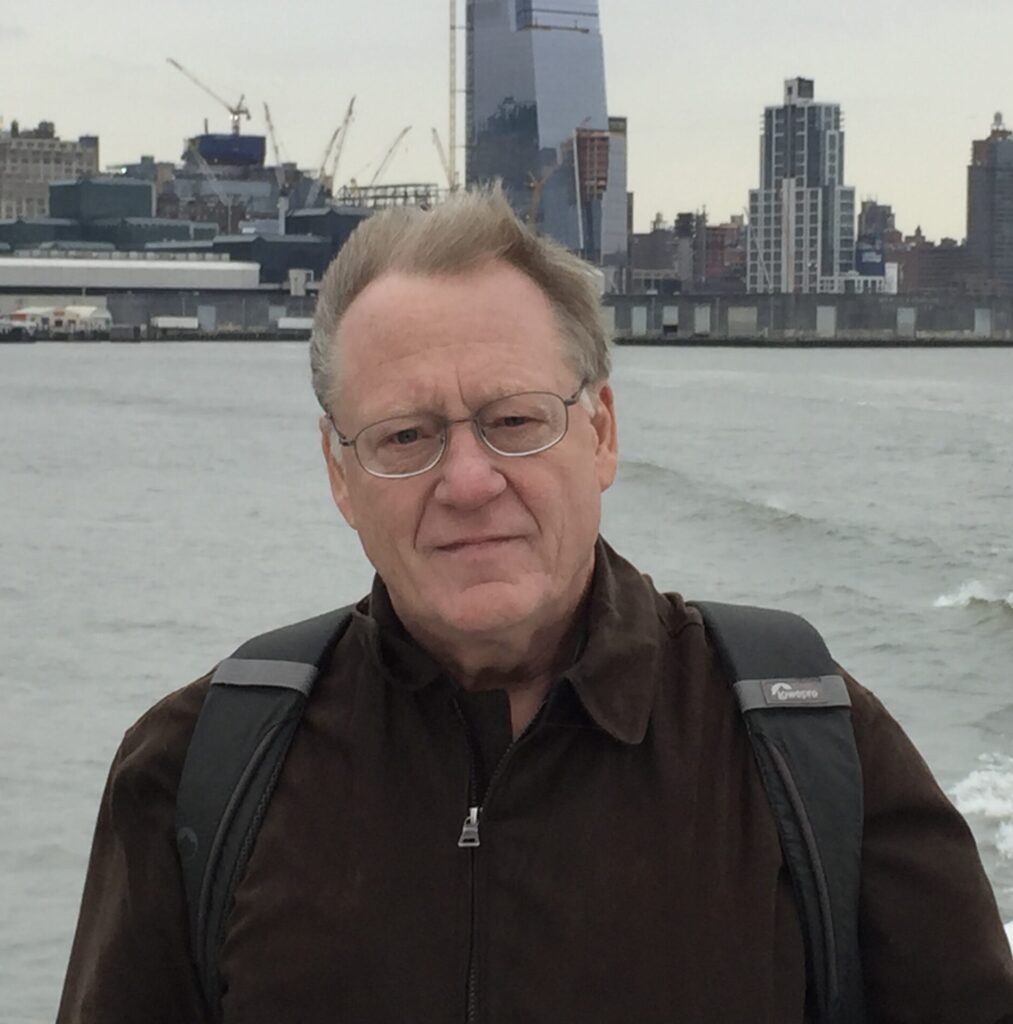 LES GULIASI
Course: Environmental Classics
Office Hours: Tues and Thurs 4-5pm, and by appointment
Dr. Guliasi is an accomplished instructor and executive with leadership experience in the energy industry with Fortune 50 corporations and in the nonprofit sector. He has an extensive background in resource and strategic planning, business and renewable energy development, generation and transmission, corporate governance, and policy. Dr. Guliasi has a Ph.D. in Sociology from the University of California, Santa Cruz.
SUMMER GRADUATE STUDENT INSTRUCTORS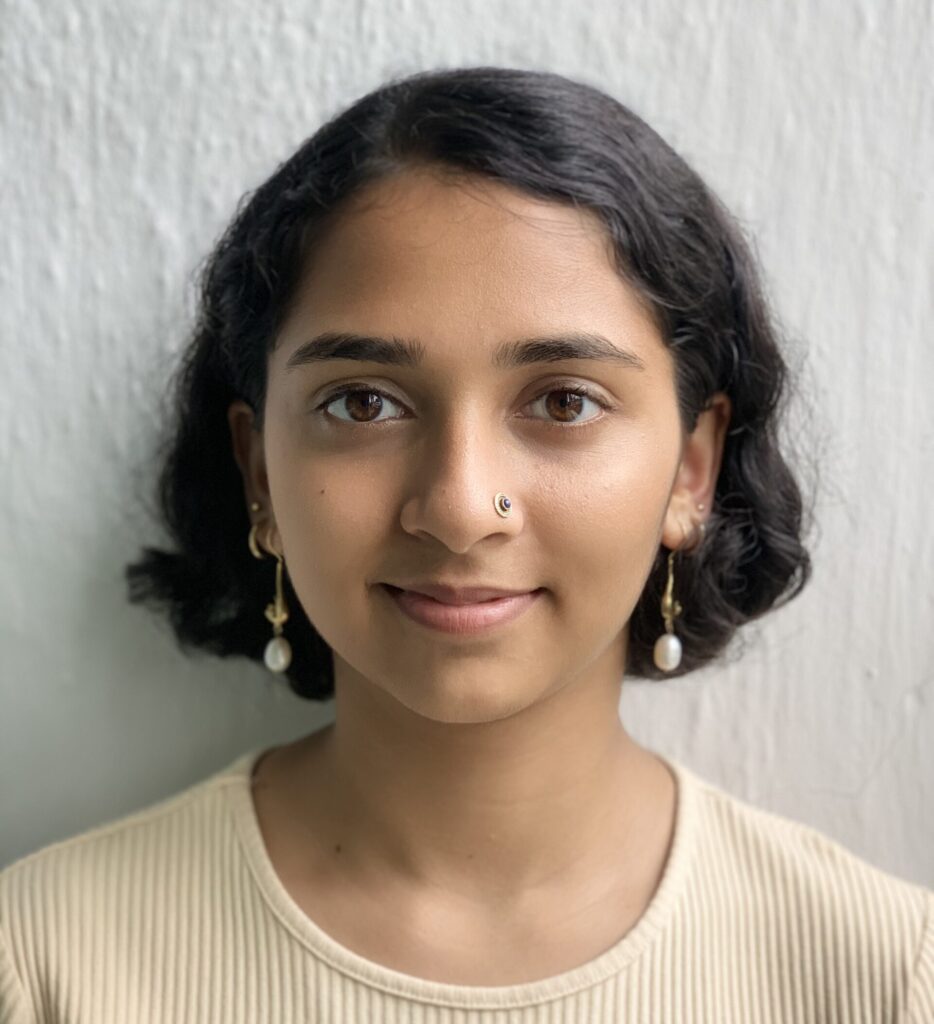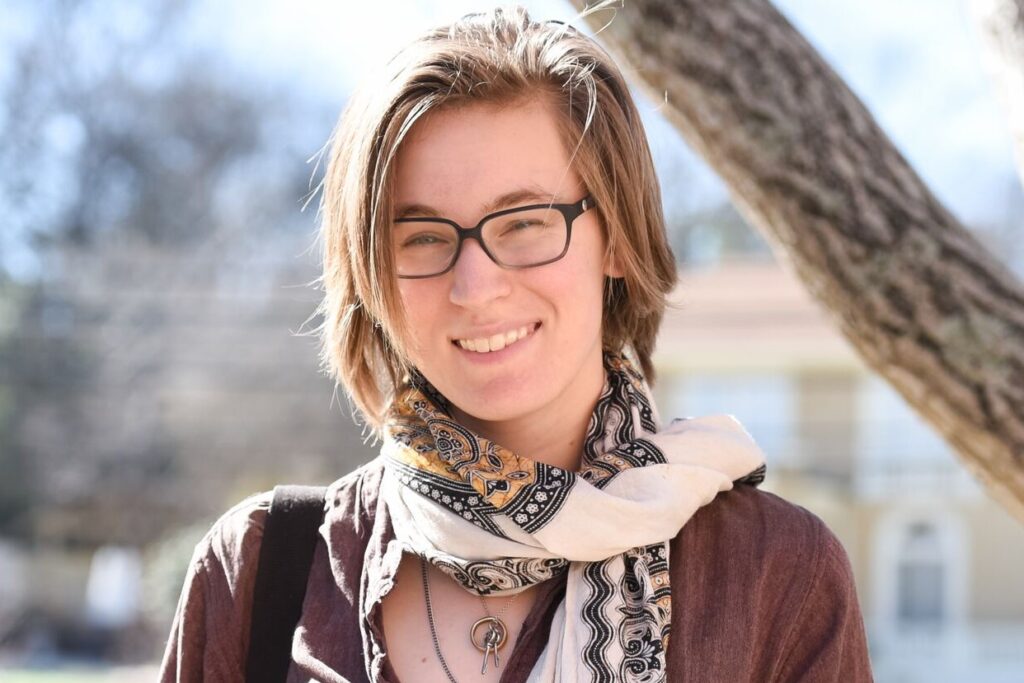 TRACEY LEY
Course: Climate Change Economics