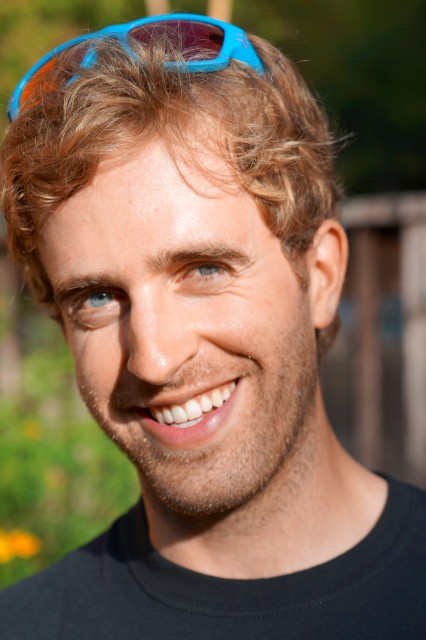 ERG PhD student Ian Bolliger comments on THIMBY (Tiny House in My backyard) in the Richmond Confidential.
"We see tiny houses as one potential solution. They're kind of perfect infill units—they can go in existing infrastructure, and if they're cheap and sustainable, it hits all targets of what you might want in the housing infrastructure of the future."
Read the full story here.