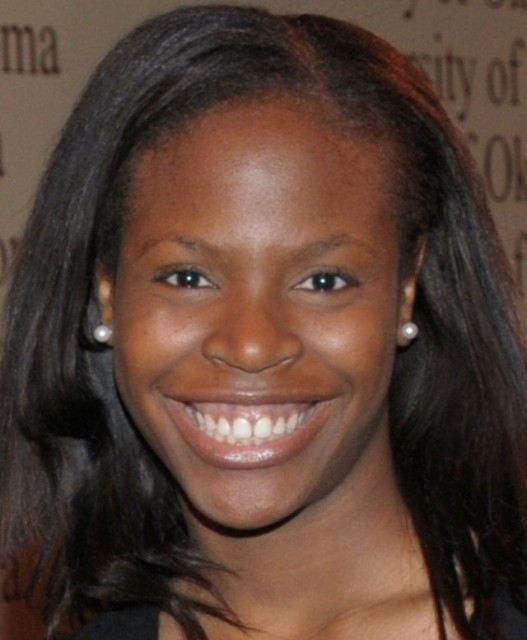 Congratulations to ERG PhD student Nikky Avila, who was recently awarded the 2016 Rosenfeld Fellowship. The fellowship honors the contributions of Arthur H. Rosenfeld for his pioneering work toward the advancement of energy efficiency on a global scale. The annual fellowship was created and is administered by the Berkeley Energy and Climate Institute with gifts from a number of private donors. It supports graduate students whose work will follow in the footsteps of this renowned physicist, Berkeley Professor, and former California Energy Commissioner. Nkiruka (Nikky) Avila plans to use the award to fuel her research on unreliable power grids in Nigeria.
"This award allows me to see how the power system works there, how it is used, and the energy decisions made by the government," explains Nikky. "I couldn't have done this without the Rosenfeld Award. It solidified my research plans."
Read more about the award here.
The Energy & Resources Group will be co-presenting the Rosenfeld Clean Energy Forum in early 2017 to provide fundraising opportunities for the fellowship. For more information about the Rosenfeld Clean Energy Forum or to find out how you can support the fellowship, please contact ergcomm@berkeley.edu