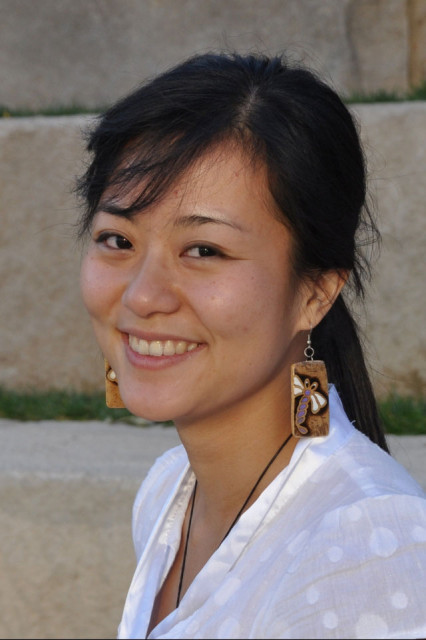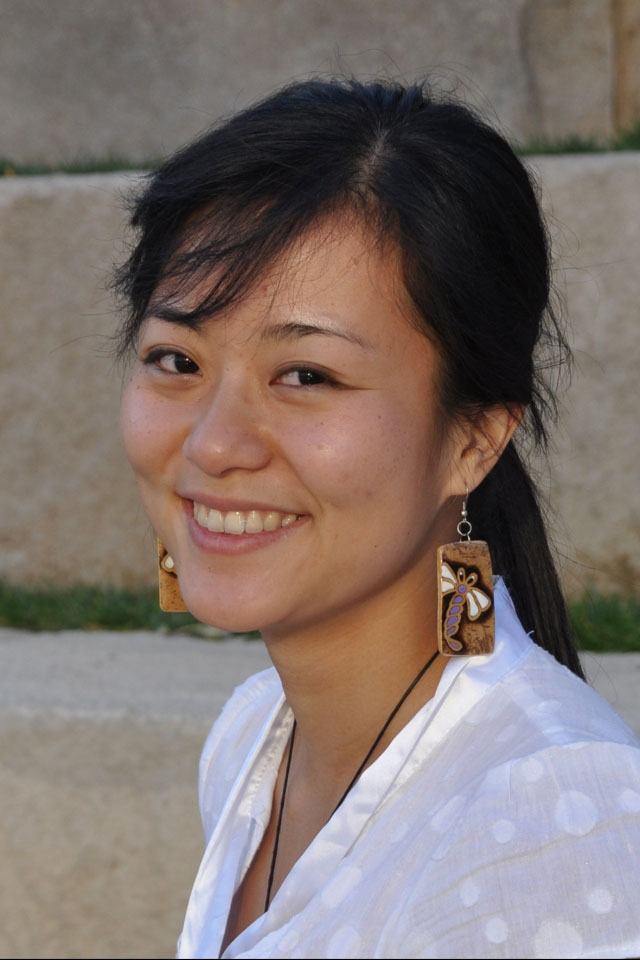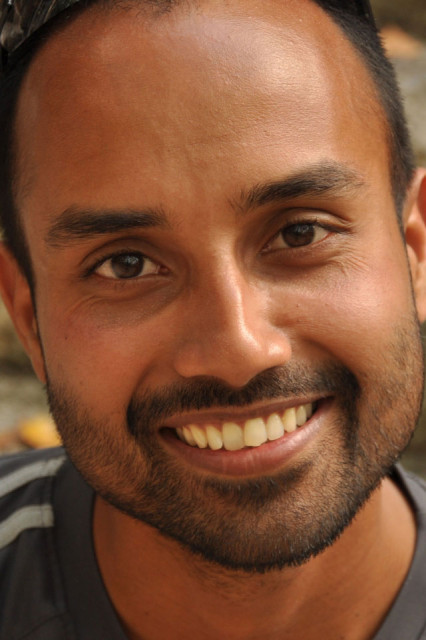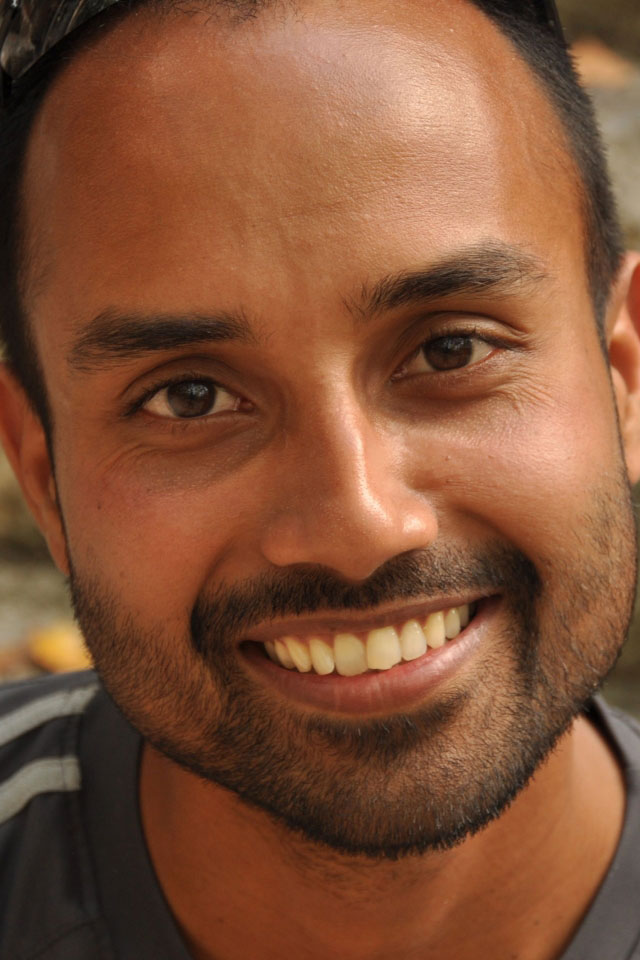 ERG PhD students Ranjit Deshmukh and Grace Wu discuss their research on cost-efficient renewable energy solutions to meet Africa's energy demands.
"As a region, Africa is in an unparalleled energy crisis rife with electricity deficiency, lack of access, and high costs," said Wu. "How African countries and the international community tackle this crisis in the coming decades will have large social, environmental, and climate implications."
To read the full article, visit Berkeley Lab.
Deshmukh and Wu's research can be accessed here.
Photo: Berkeley Lab scientists Ranjit Deshmukh and Grace Wu at Ngong Hills Wind Farm (Courtesy Grace Wu)