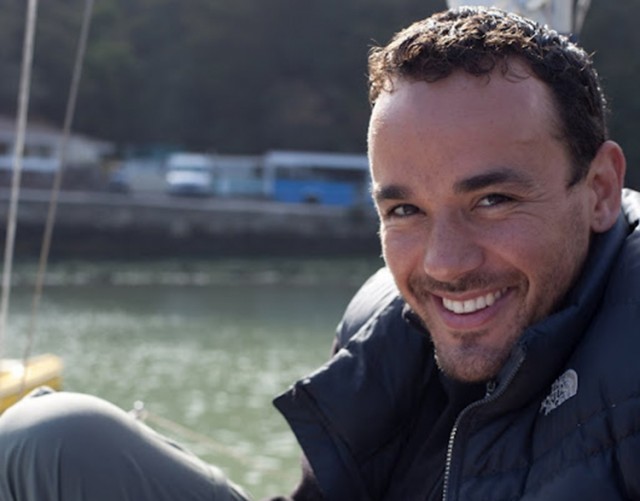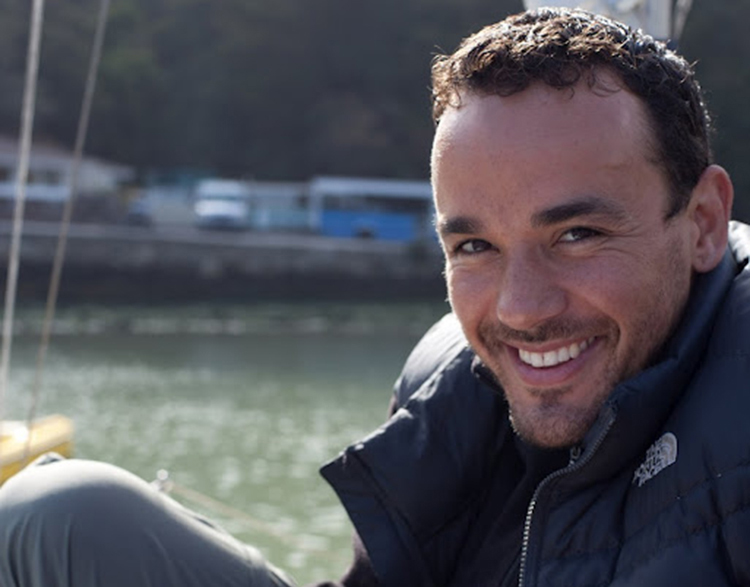 ERG PhD candidate Jalel Sager, co-authored an article on President Obama's visit to Laos this week. Barack Obama will be the first sitting U.S. president to visit Laos, a poor, landlocked country whose large-scale efforts to dam the Mekong River threaten to destabilize the region.
"New energy projects (nearly all large hydropower and coal) have brought in hundreds of millions of dollars of foreign direct investment annually (reaching 43 percent of the country's total in 2015). But surprisingly little effort and underlying analysis have gone into determining whether this "all-in" approach is in the country's best long-term interests—especially given that the dam-building, increasingly unilateral and accelerated, is upsetting Laos' neighbors, allies, and trade partners downstream."
Read the full post in Foreign Affairs here.