ERG Grad Student Selected To Represent UC Berkeley in Sacramento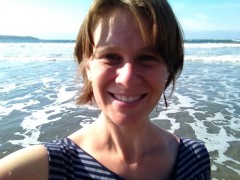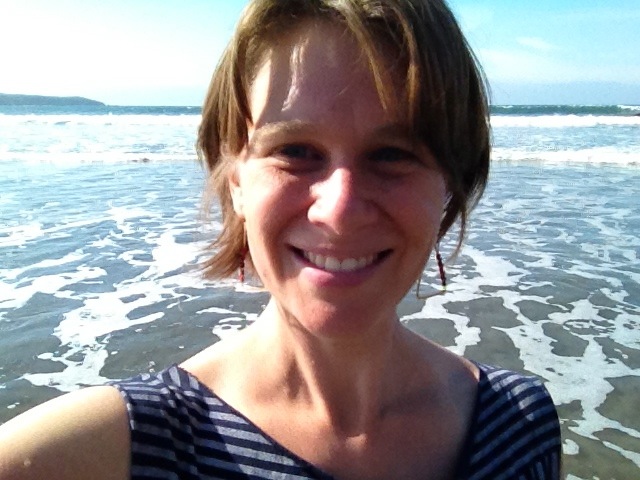 ERG graduate student, Rachel Golden, has been invited to join Graduate Dean Fiona Doyle and one other graduate student from UC Berkeley to advocate for graduate student issues and issues of importance to the citizens of California, including climate change, transportation, water policy, and health.
Rachel will represent the Graduate Division and UC Berkeley at the upcoming spring 2015 Graduate Advocacy Day in Sacramento. This full day, on Tuesday, April 28th, is an opportunity to communicate and convey the importance of state support and funding for graduate education in the UC system and the value of UC research to the state of California. The UC Berkeley representatives will meet with legislators and staff in Sacramento and Rachel will have the opportunity to talk about her research and graduate studies.