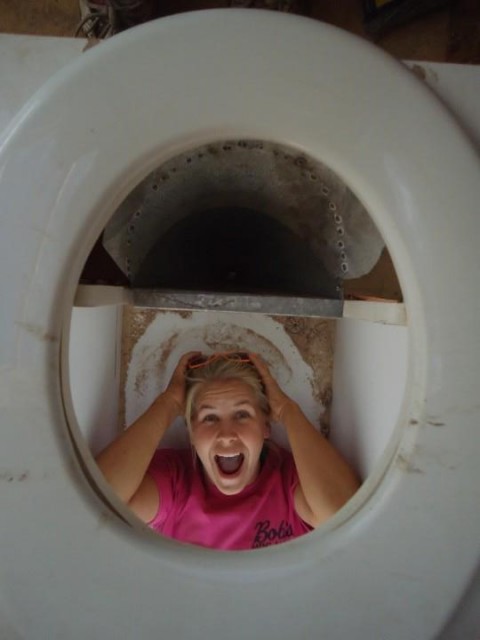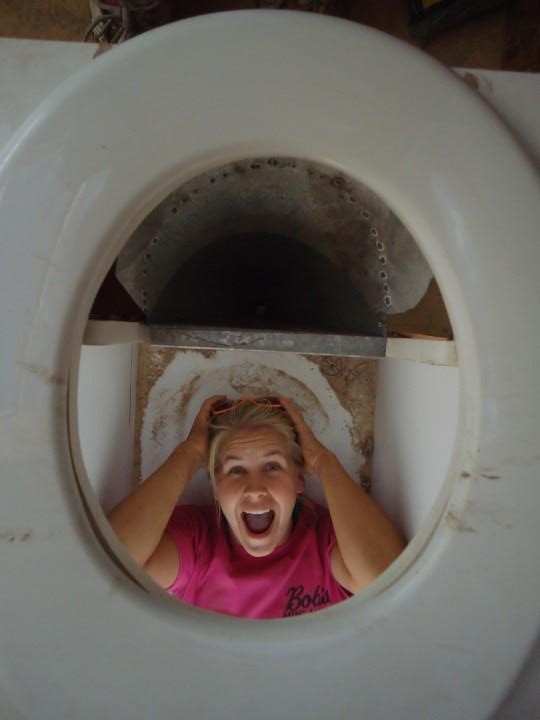 ERG student Emily Woods, CTO and Co-founder of Sanivation, was interviewed in IEEE Spectrum last week. She discusses her Kanyan start-up which converts uses human waste to an affordable and environmentally friendly fuel source.
"It's all pretty simple technology, and that's actually key to working and operating in Kenya," she says.
Read the entire article in IEEE Spectrum.