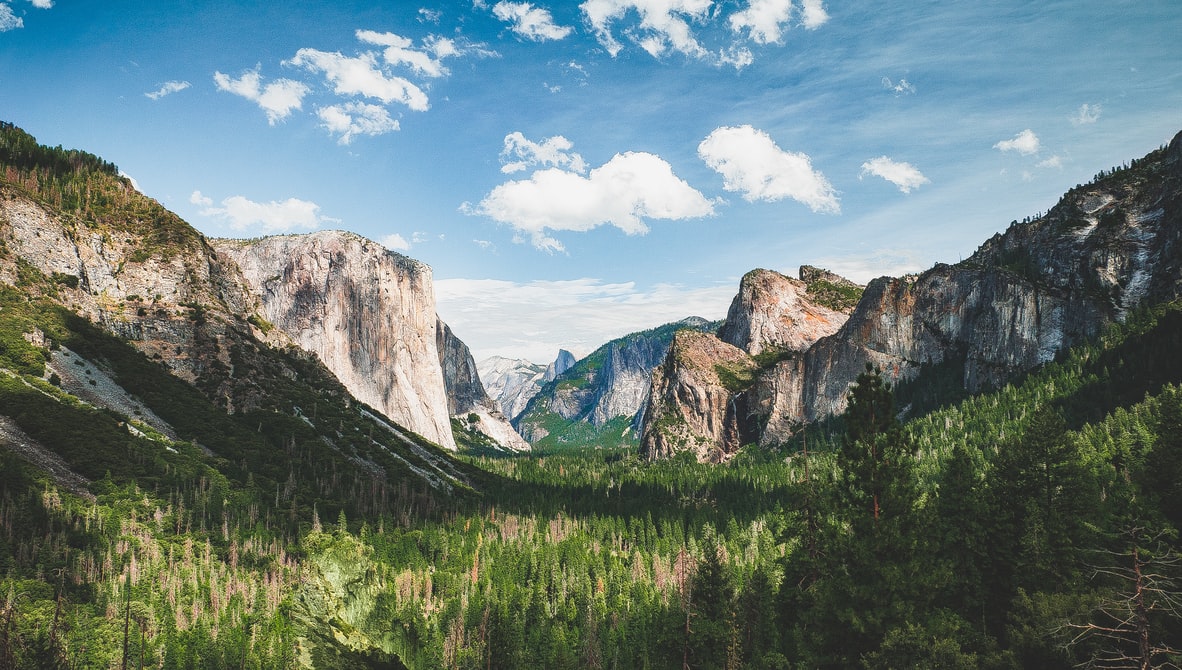 ERG Alumna Sasha Harris-Lovett was recently featured in a San Francisco Chronicle article reporting traces of COVID-19 being found in the Yosemite National Park's sewage. As the pandemic continues to spread, the article states that more and more communities are keeping watch for the virus in the wastewater.
"Wastewater monitoring for SARS-CoV-2 is still in its infancy in the Bay Area, but there is a lot of interest in pursuing it," Harris-Lovett states.
Read the full article here.