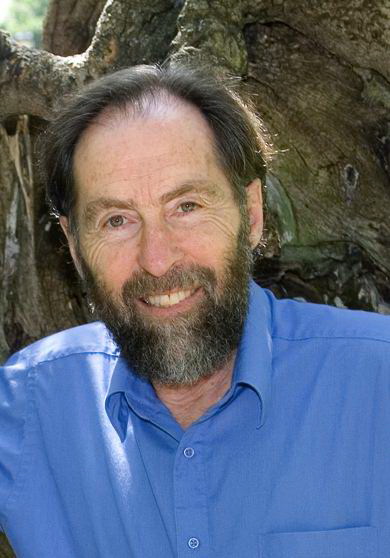 ERG Professor John Harte has been named a fellow of the American Association for the Advancement of Science (AAAS) on Monday for "distinguished contributions to environmental sciences utilizing mathematical modeling and theory development, and to policy studies to connect science to its societal implications." A total of four UC Berkeley faculty members have been named AAAS Fellows this year, including Drs. Cathryn Carson, William Collins and Paul Kalas, making a total of 224 AAAS Fellows from Cal. About selecting AAAS Fellows:
Fellows must be nominated by one of the steering groups of the Association's 24 sections; by any three Fellows who are current AAAS members (as long as two of the three sponsors are not affiliated with the nominee's institution); or by the AAAS chief executive officer. Steering groups review the nominations of individuals within their respective sections and send a final list of nominees to the AAAS Council for a vote. AAAS, founded in 1848, is the world's largest general scientific society, and publisher of the journal Science.
The new fellows will be honored on February 14 at the AAAS Fellow Forum in San Jose. Read more about it here.
Featured Photo: Eskimo_Jo/flickr