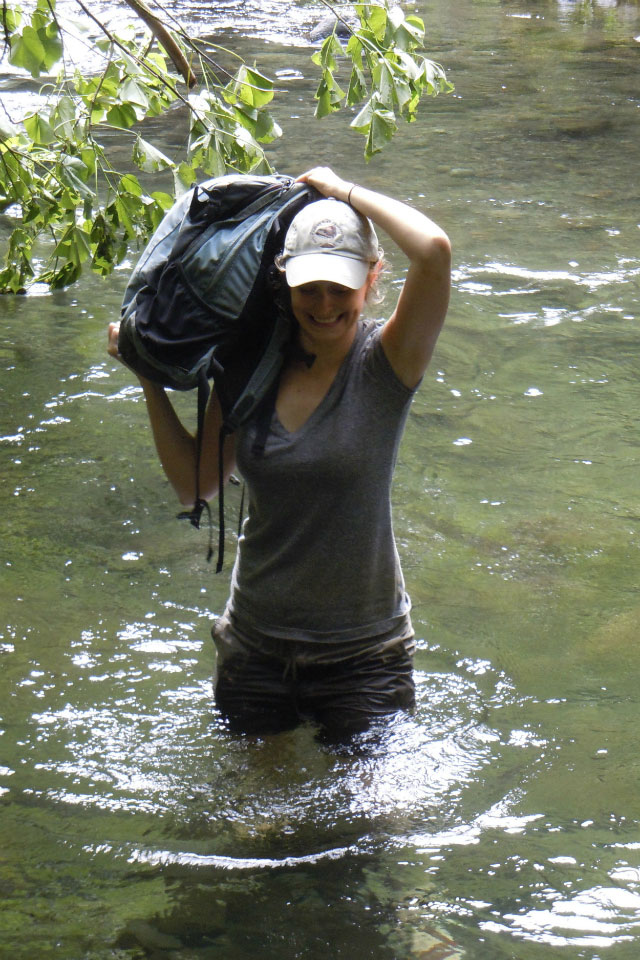 MS, PhD
Erica's niche is fire, particularly in the ecologically sensitive region of French Polynesia. She has already been trained as a physicist, but her curiosity draws her to ecology. ERG has become a unique place for Erica to explore her aspirations in the biological sciences alongside those who have successfully trekked through similar transitions. Read in her own words how Erica has fine-tuned her fascinations while at ERG.
Go to Erica Newman's page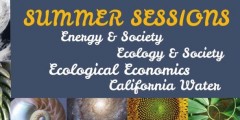 ERG Summer Courses Available
February 28, 2016
ERG is offering four of its most popular courses this summer! Enroll Today!
Go to post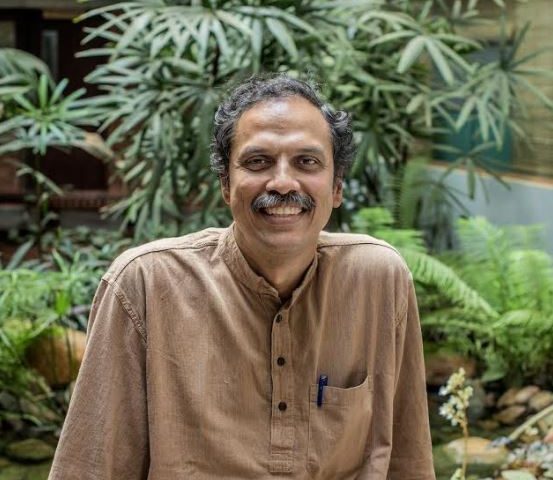 PhD
ALUMNI SPOTLIGHT: SHARAD LÉLÉ Ph.D. 1993 Senior Fellow, Ashoka Trust for Research in Ecology and the Environment (Bangalore) Sharad Lele never intended to become an academic. And even though his resume ... Continue Reading »
Go to Sharad Lele's page